This short guide shows you how to set up a virtual Zabbix Network Monitoring Stack with MySQL and...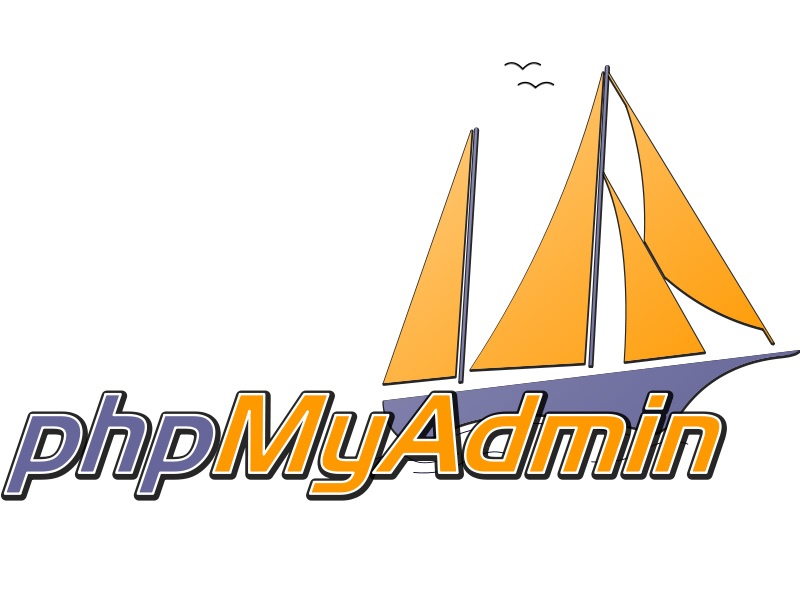 This post is part of my Your own Virtual Private Server hosting solution project. Get the latest version...

Latest Version of this guide: https://gist.github.com/9320678 Finishing this guide you'll get: A running WordPress installation Nginx proxy with...
Back to Top