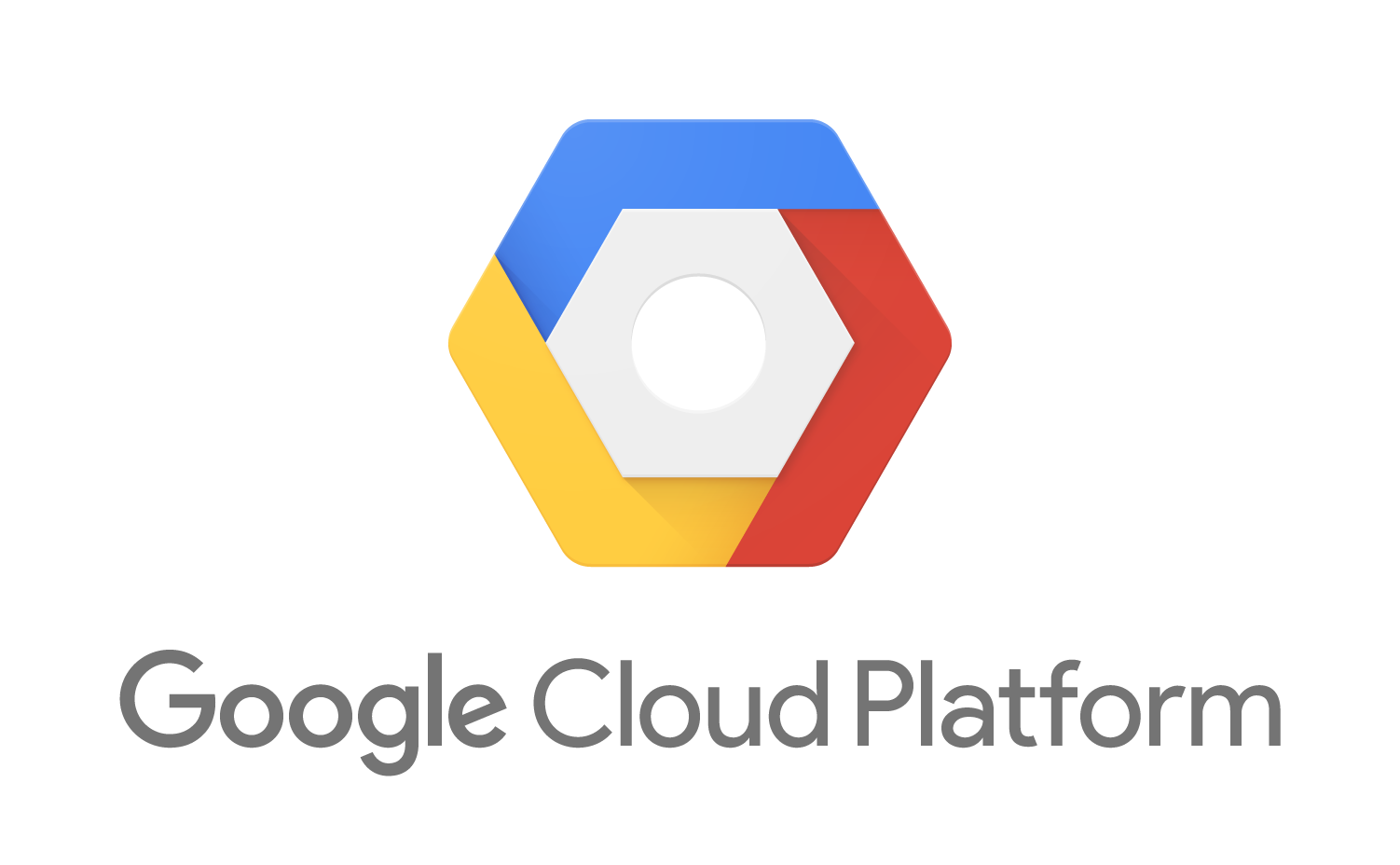 Yesterday late afternoon I had the great idea to update my AWS EC2 instance to Ubuntu 16.04 LTS....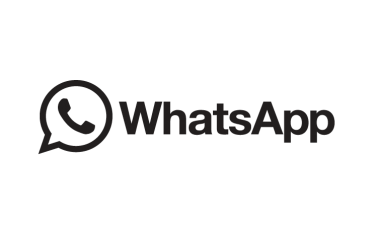 Since the dawn of the internet I've been waiting for this feature. After every other chat app competitior...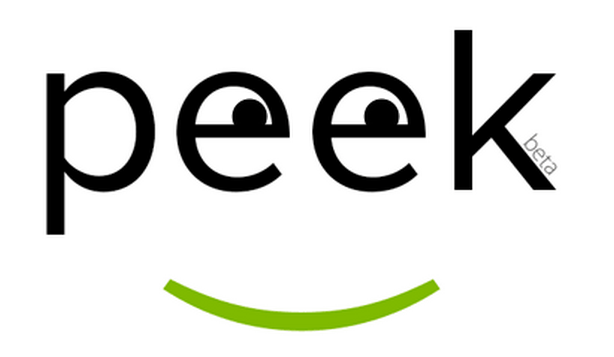 Peek is a free service offered by User Testing where you can get real people to test your...

On the Project Naptha homepage you can download a Google chrome extension that extends your browsers text copy...
Domain-ip mapping is essential in developing new websites as you have to test URLs without changing DNS entries....

https://janikvonrotz.ch/2013/08/08/handling-user-password-change-and-expiration-issues-with-office365-and-adfs-part-1/ This is part two of my experience in handling the password change office365 architecture issue. Last time...
Back to Top