You might already knew it, the link http://code.msdn.microsoft.com/ULSViewer for the most popular ULS viewer doesn't work anymore.
Luckily I've found a copy on my SharePoint server, you can get it below.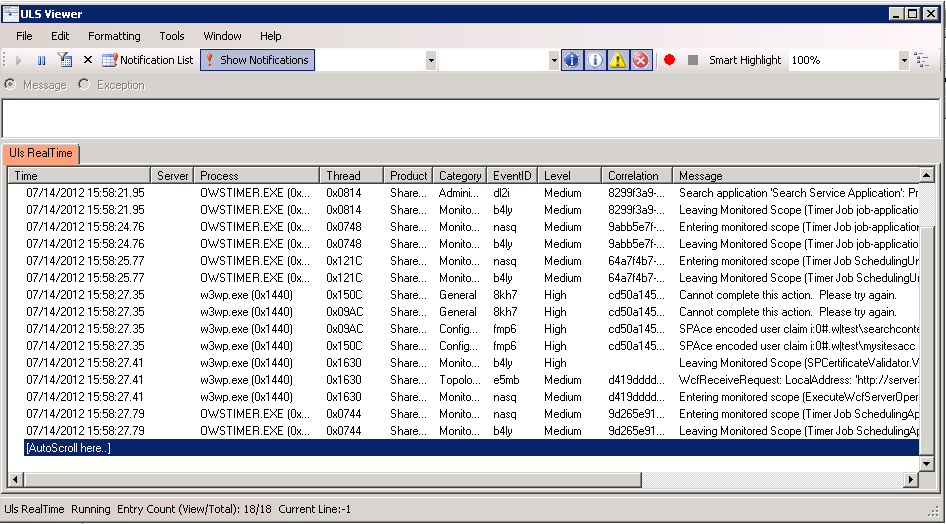 Download UlsViewer 2.0.3530.27850
If you have a newer copy of the file it would be nice if you share it with me.