For my last Meteor React app I've designed the most simple role based access control. The basic idea...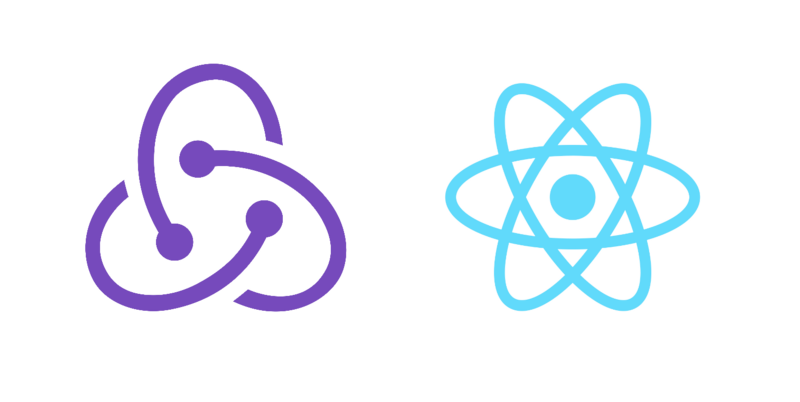 Tightly connected reactivity in a react application has the side effect that it is sometimes necessary to delay...

Get the latest version of this specification here: https://gist.github.com/d4755eb1b7a9d6b08515408ea6fd69bb The Meteor project structure (MPS) is a proposal for...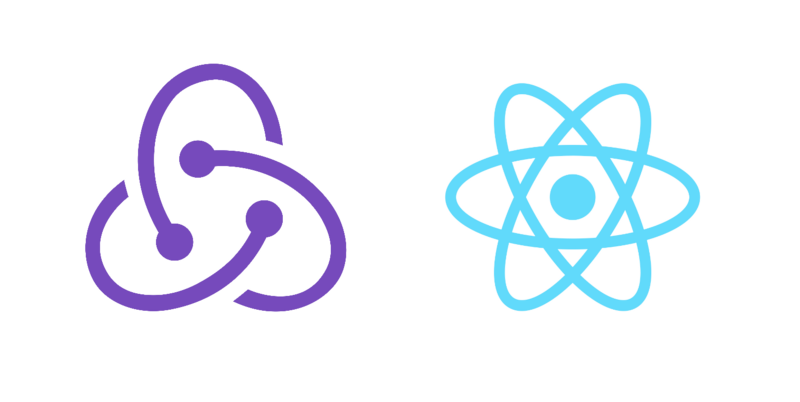 For my current React app in development I'm using Redux to manage the client state. As this is...

Apollo server and client support real-time subscriptions with web sockets. Compared to Meteor's out of the box real-time...

For my last project I had to build a web application to administrate a MongoDB database. Due to...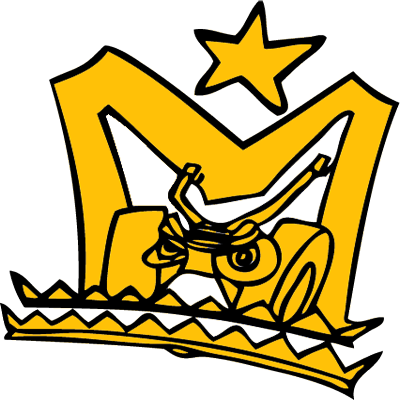 One month ago I started teaching a friend the basics of JavaScript with Meteor, Mantra and React. Together...

hey there, I've spent as usual a lot of time with React, Mantra and Meteor. While building a...

This time I'll show you how to publish react components to the npm directory. This guide does not...

Recently I switched my current project from Meteor 1.2 to 1.3. While doing so I reworked the code...
Back to Top