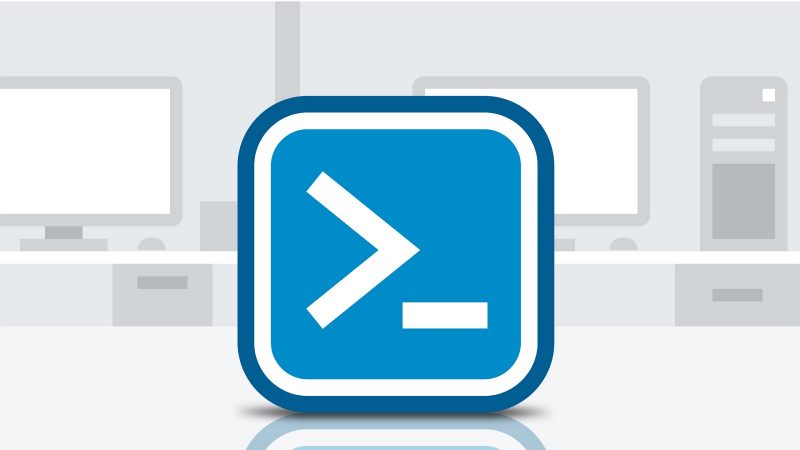 Syslog is the defacto standard for sending log messages in an IP network. Instead of pulling log messages...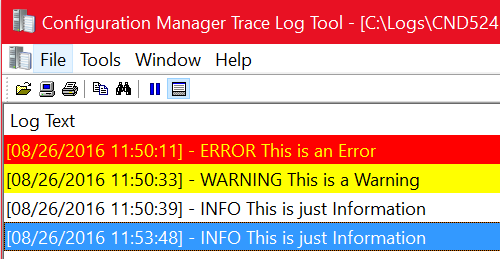 CMTrace is probably the first choice for a log viewer in a Microsoft environment. When working with System...

In terms of IT compliance having valid GPOs is essential. They must be update to date and the...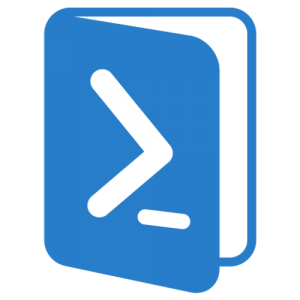 Through 20 ears of effort, we've successfully trained everyone to use passwords that are hard for humans to...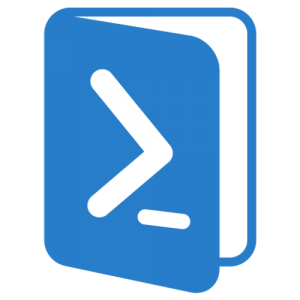 This tutorial is basically a script that creates a PowerShell module and publishes it to the PowerShell Gallery....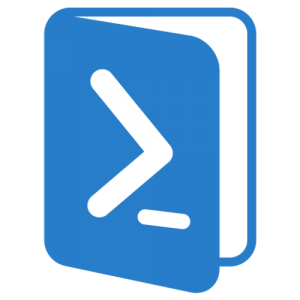 Make use of the PowerShell ActiveDirectory module always required to install the Remote Server Administration Tools. That sucks!...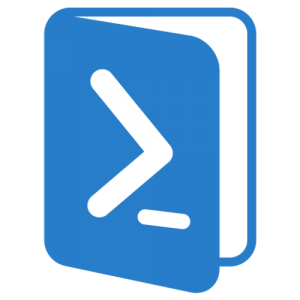 Whenever I had to think of a secure password I followed these steps: The right order of vocals...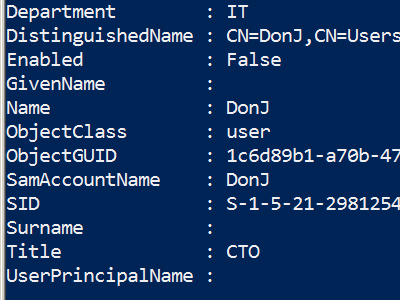 The following scripts allows you to compare the group membership of two users.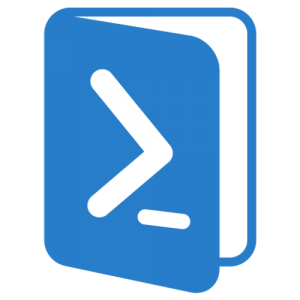 Today I wrote a simple script that converts a directory tree query with get-childitem into a json formatted...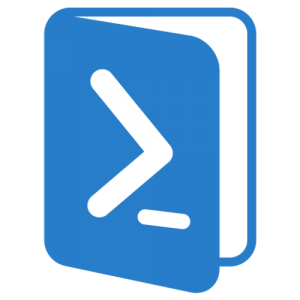 Awesome lists are a great thing on GitHub. It's about collecting useful resources, packages and modules of a...
Back to Top