One of my clients mentioned that he follows people in the newsfeed who weren't employed any more. Occasionally...

As part of the user provisioning process in my company every user account gets an Office 365 license....

For those who couldn't attend SharePoint Conference 2014 including me, the guy from Absolute SharePoint Blog has published...

It could happen that the directory sync service (DirSync) doesn't sync the users UserPrincipalName correctly. I had an...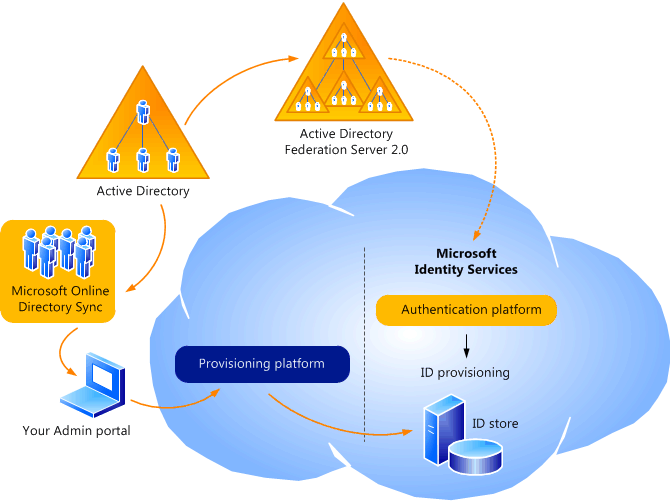 When deploying a published SharePoint 2013 on-premise installation or a Office 365 installation or a SharePoint Online installation,...
The purpose of this article is to show the intention and implemention of the most common modifications for...
In addition to my last script showing how to manage the user licenses in Office365 I've written a...

https://janikvonrotz.ch/2013/08/08/handling-user-password-change-and-expiration-issues-with-office365-and-adfs-part-1/ This is part two of my experience in handling the password change office365 architecture issue. Last time...

Today I experienced an exotic behaviour, a client couldn't access his Office365 page due he wasn't able to...

To alter the Exchange owa policies you can access them Using the Office365 administration site and navigate to...
Back to Top