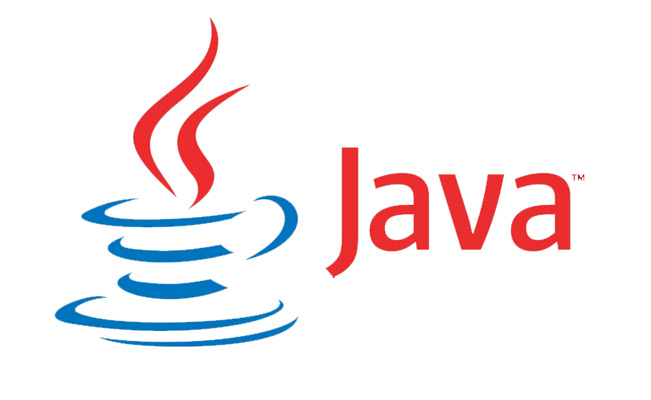 This is a simple example for a sortable and filterable table view with properties from nested objects.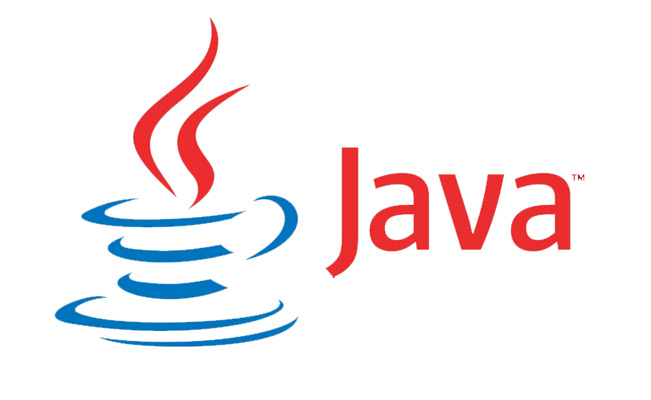 Welcome to the final part of my tutorial. In this last part we are going to write our...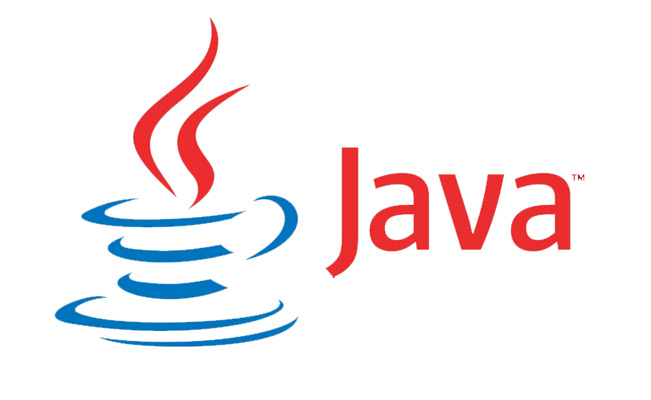 As you've seen there are 5 models in our application. This is not that much but requires a...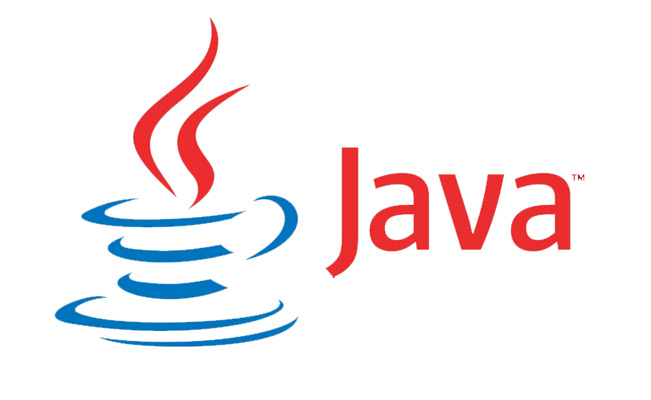 Our ORM is working so we are ready to create our JAX-RS restful webservice and implement a custom...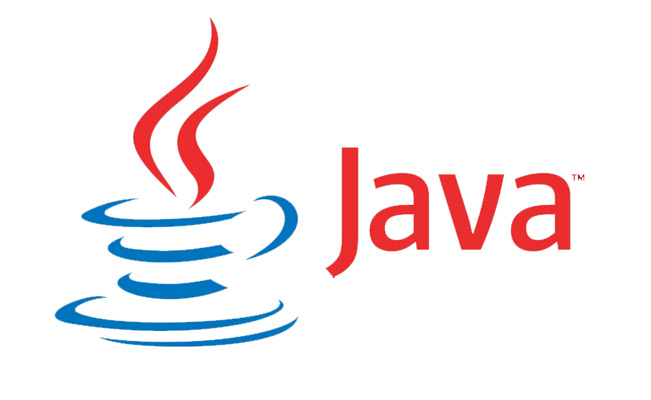 Welcome to third part of my 3-tier application tutorial. Within this and the next part we are going...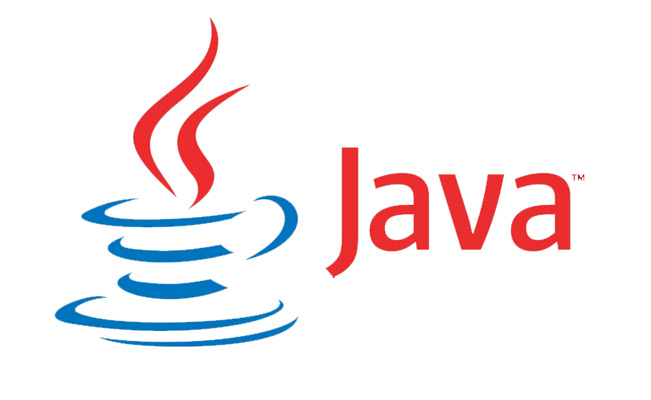 Welcome to my first post of the Java 3-tier application tutorial. In this tutorial I will tell show...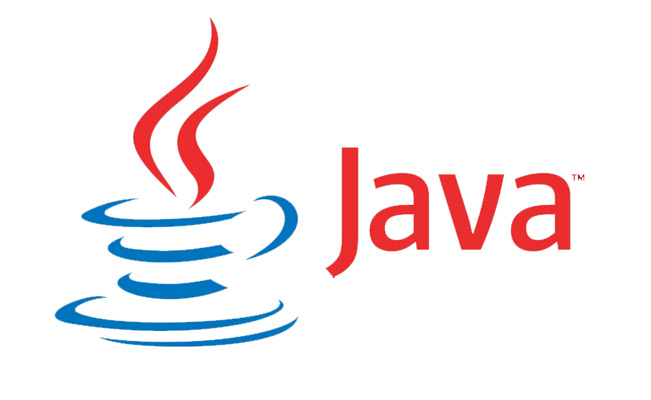 As promised here's the sequel to my last tutorial: Part 1 This time we create a basic rich...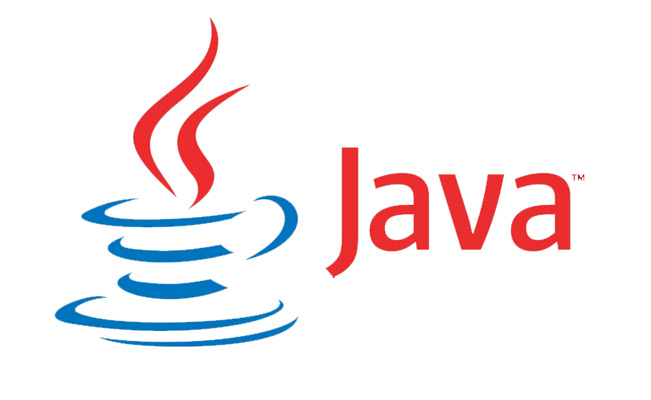 Wow that's the best Java tutorial I've seen so far! -You in a few minutes. Sounds selfish, doesn't...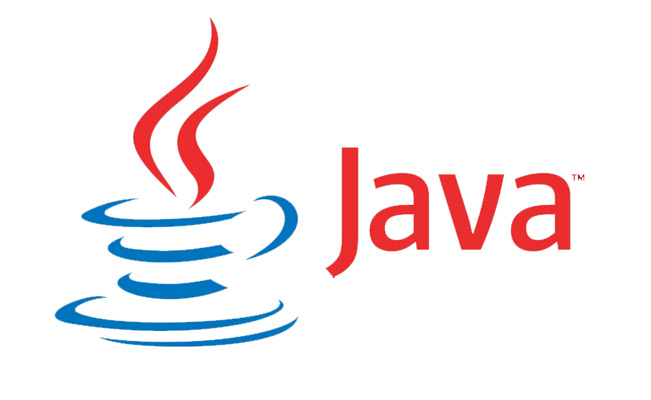 So you decided to learn some Java programming, but you don't know where to start? Let me help...
Back to Top