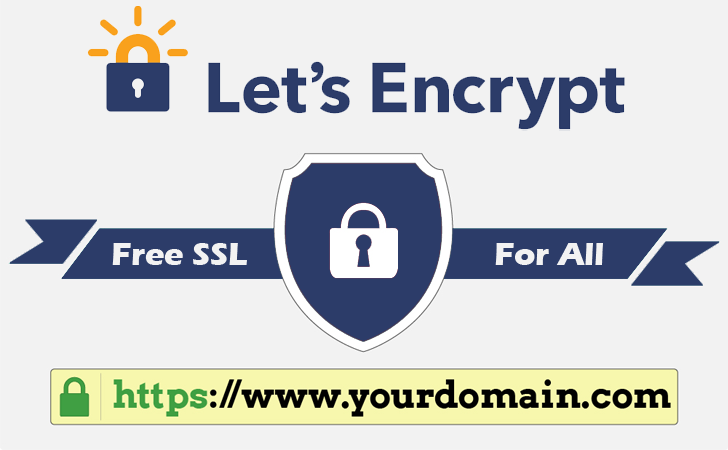 Let's Encrypt is the latest initiative by the Internet Security Research Group (ISRG). Their goal is simple, every...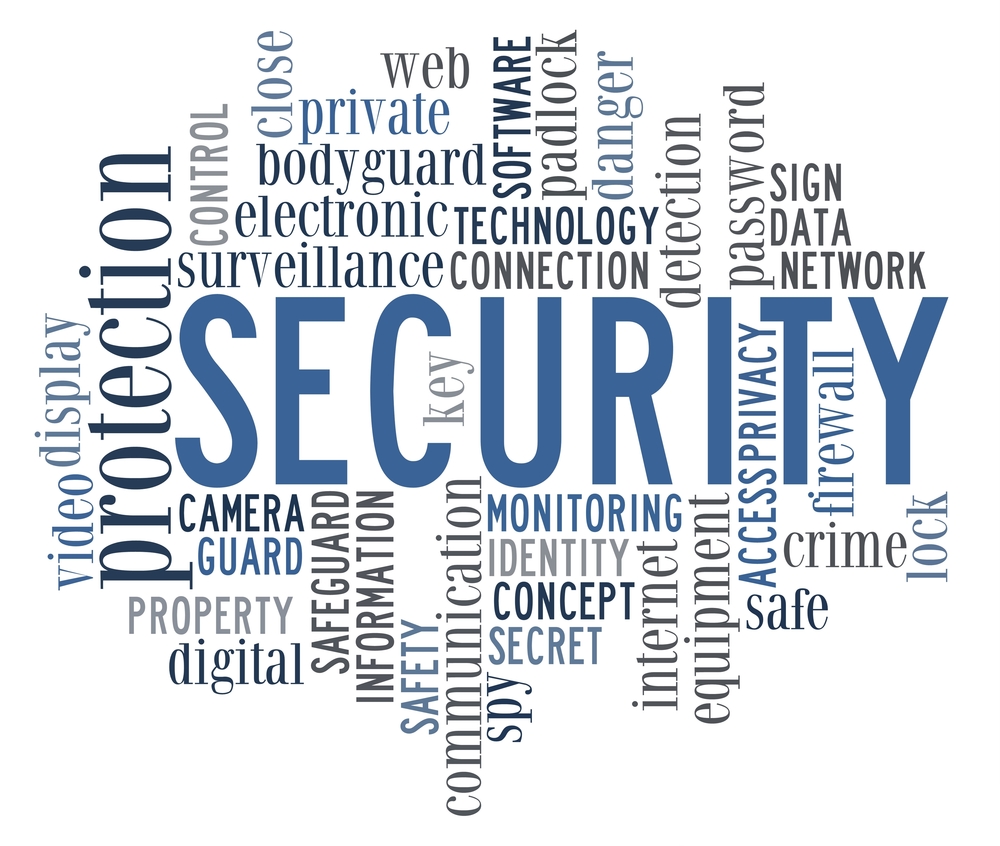 Apparently the developer of TrueCrypt threw in the towel this week. The official site http://truecrypt.org redirects to http://truecrypt.sourceforge.net/...

The DuckDuckGo search engine website has been redesigned. Hurray! It grew up from a crappy students project to...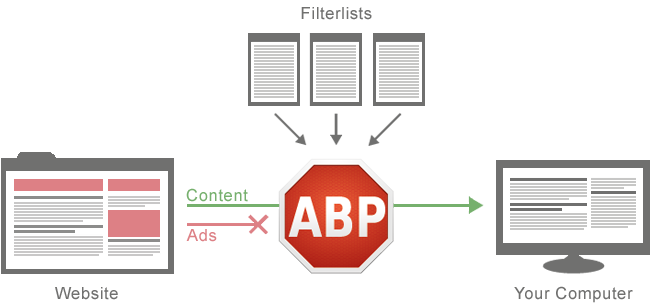 Let's face it, there are people (count me in) who dislike any kind of advertisement. I really get...

This time I want to tell you about the netwars project. It's a fact based cross platform experience...

This post is part of my Your own Virtual Private Server hosting solution project. Get the latest version...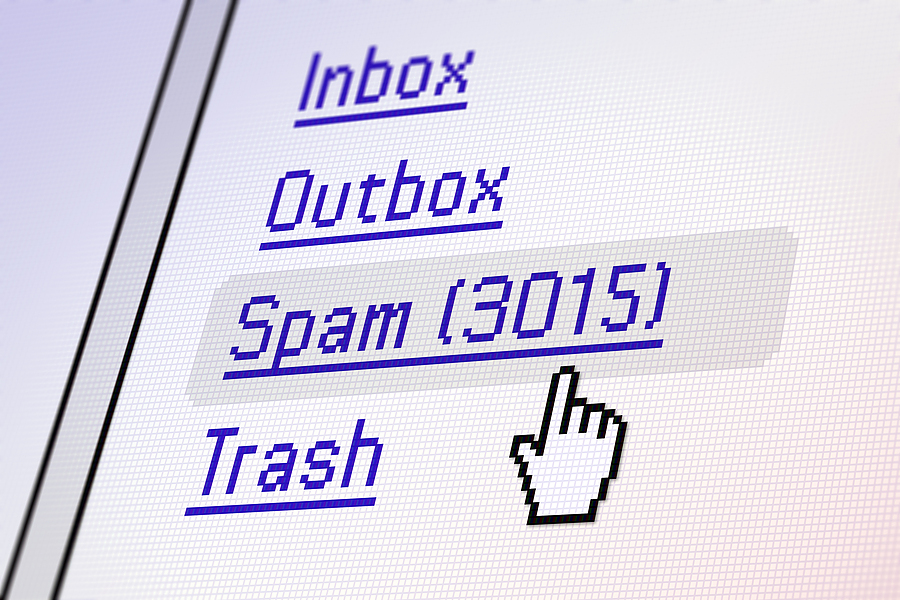 Spam bots were parsing websites html to code and searching for form patterns. What they luckily don't do...

This is the most accurate explanation I've found so far. Thanks to xkcd.

For those who missed it. The OpenSSL project has recently announced a security vulnerability in OpenSSL affecting versions...
Back to Top