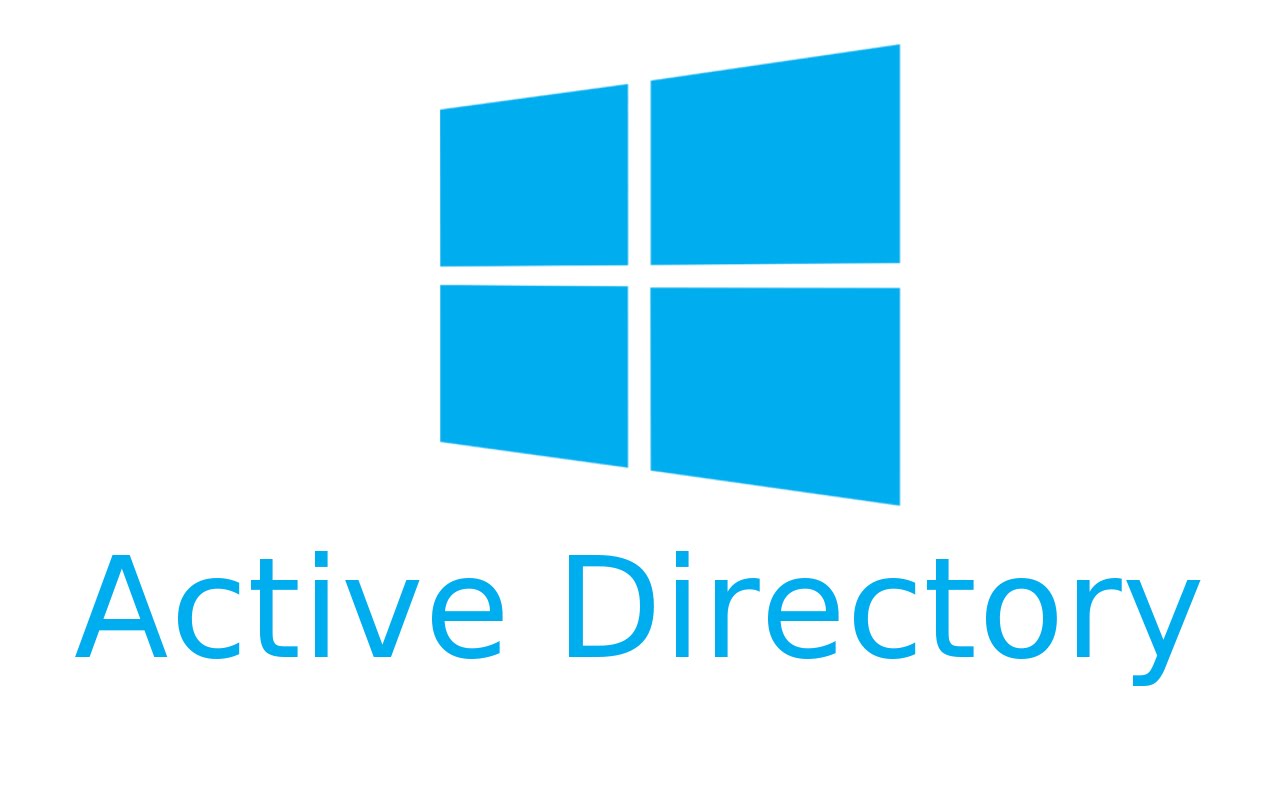 Traceability is key when collaborating in the Active Directory (AD). Multiple admins changing and updating permissions and policies...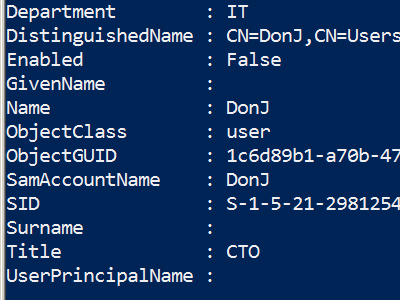 The following scripts allows you to compare the group membership of two users.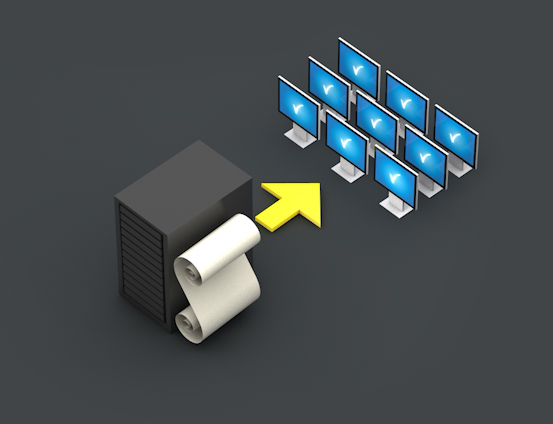 Based on my last Active Directory backup script I've developed a similar script to backup all group policies....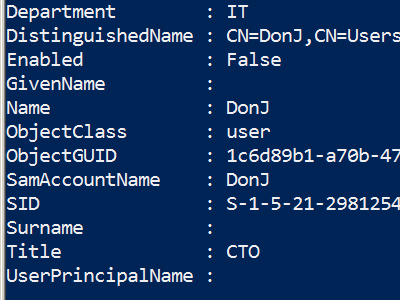 Based on this Technet article I've developed a simple Active Directory backup tool with PowerShell. What it does:...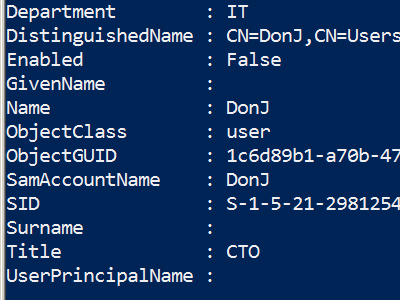 To change an Active Directory users password expiration mode you can use this PowerShell snippet: Latest version of...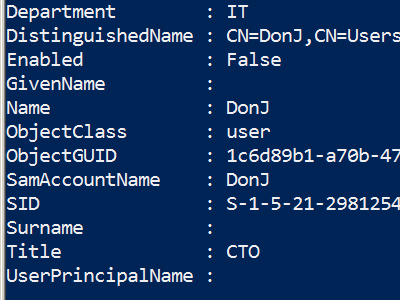 To get a users member shipments recursively I've written an extended function based on the already existing function...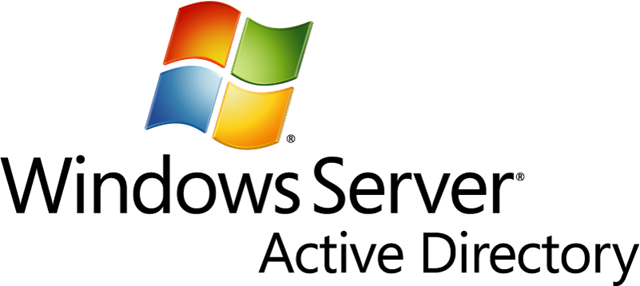 In my company the user only have user rights on their computers. As you should know you'll face many...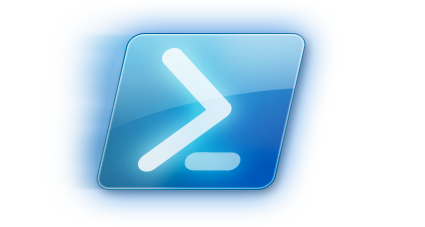 As in on of my last post I've showed you my approach to manage distribution groups in the hierarchical...

One of my company's requirements is the retention time of 10 years for user accounts and their mailbox...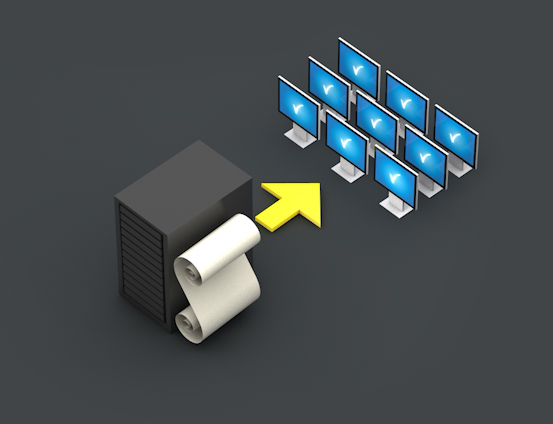 The goal of this project is a simple Windows 7 Kiosk installation with nothing else as the newest...
Back to Top