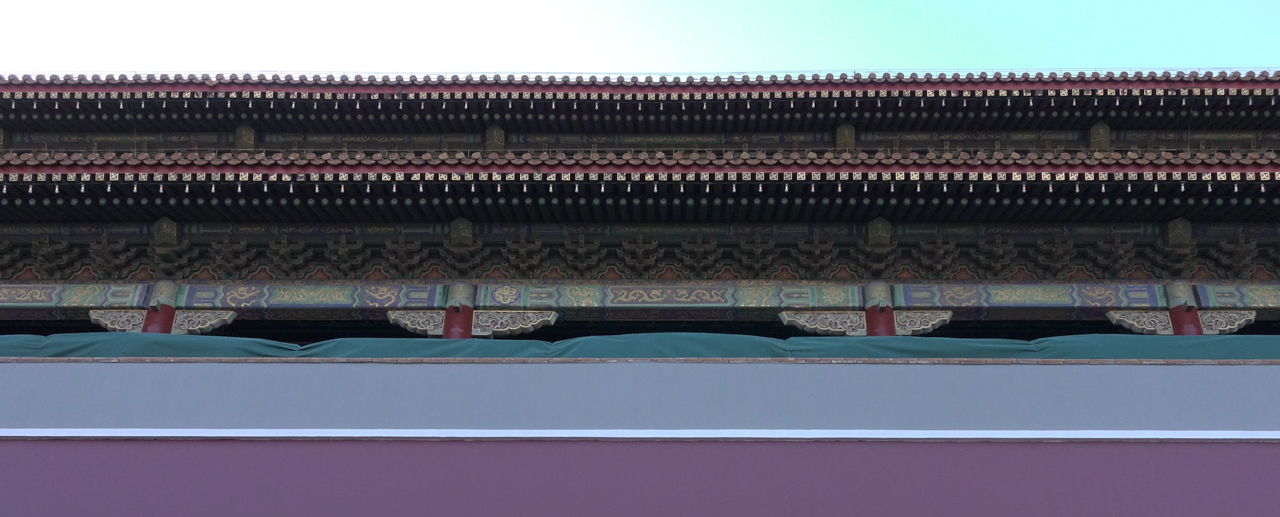 I visited China from the beginning of last december until christmas. My backpack was filled with prejudice and...

My local sports club STV Kerns organized and performed a cinema themed gymnastic show Turnerabend. Together with other...
Education will never be cheaper while you study (at least in switzerland). This is why I took a...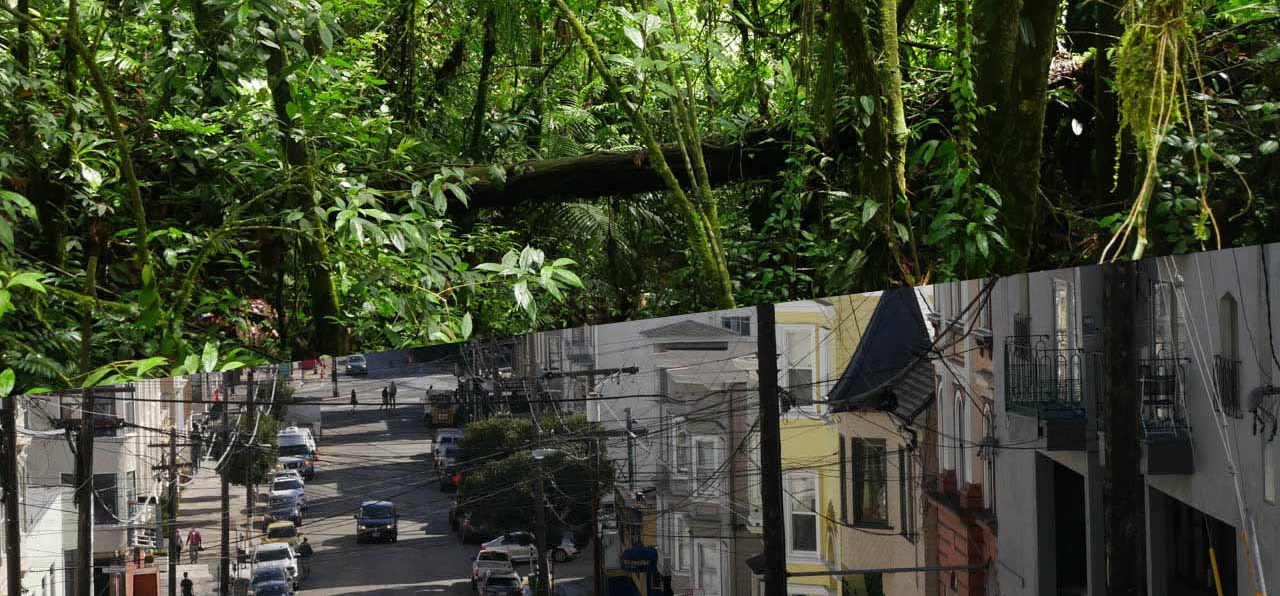 During the last seven weeks I've spent a lot of time in California. With my study class we...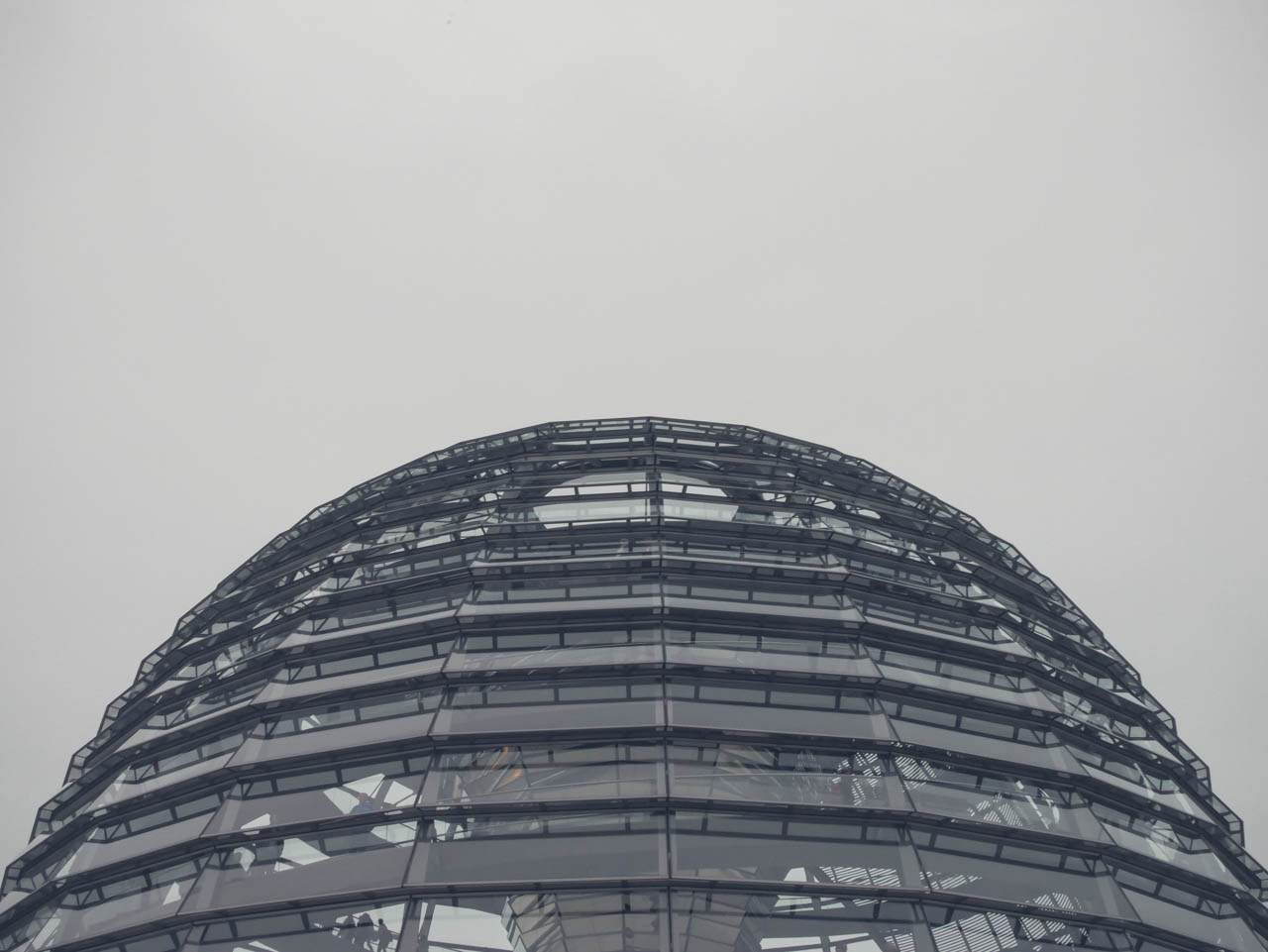 Unicorns are unique and might not exist. This is a collection of unique pictures of Berlin. I took...

This winter I had the chance to visit the warm city of Lisbon. Settled in the south of...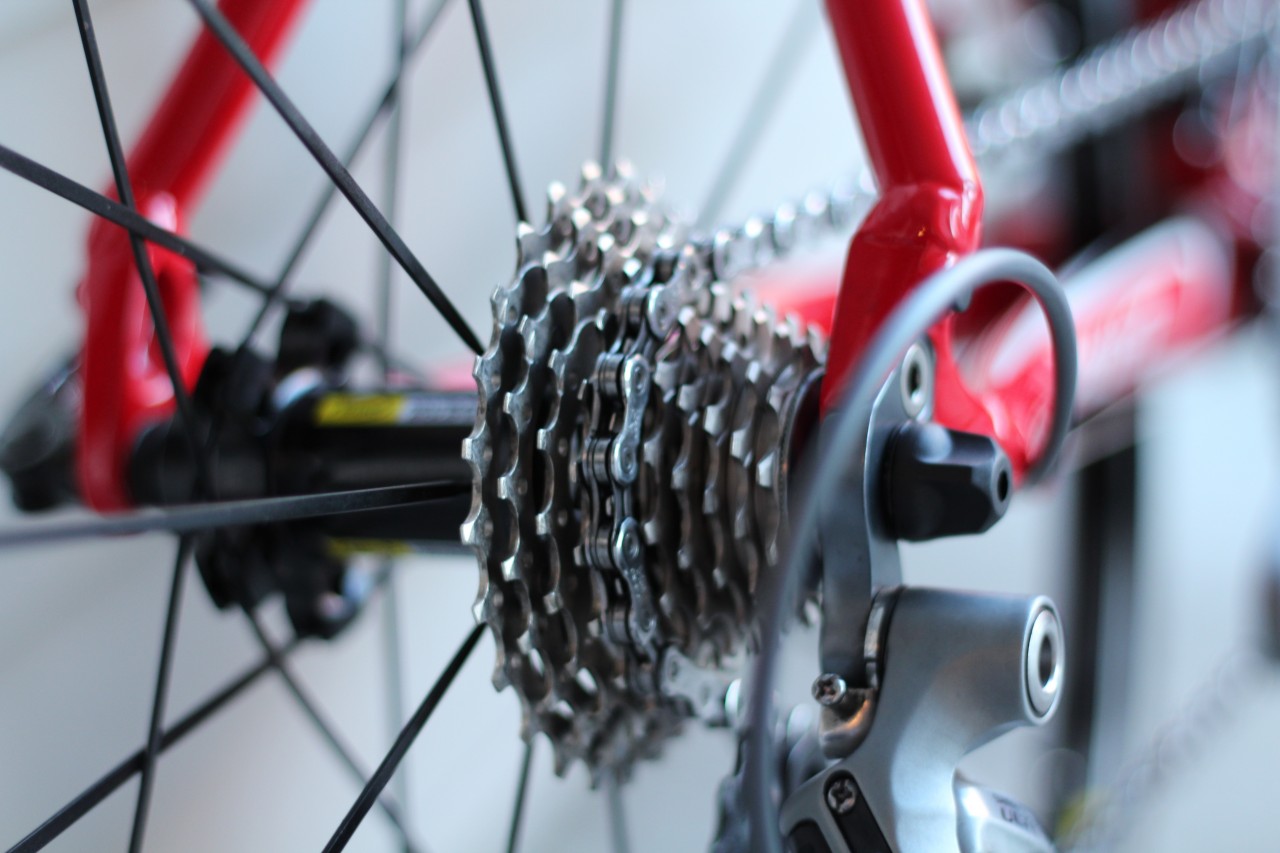 Last summer I did a cycle trip in Corsica. Here are a few impressions from this beautiful island:

Berlin is very famous for it's deserted and abandoned places. Last week I spent 3 days there doing...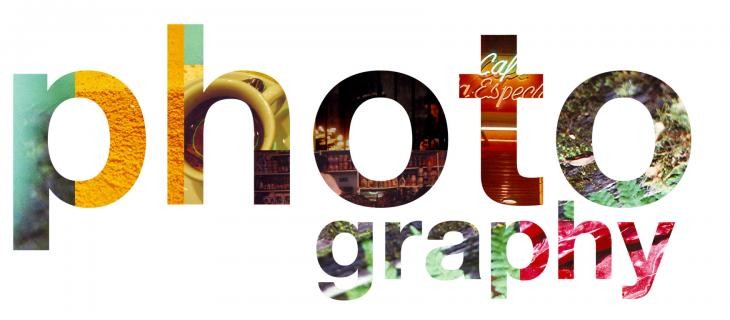 Ever wondered what effect photography filters have on the resulting image? Well here's a handy guide: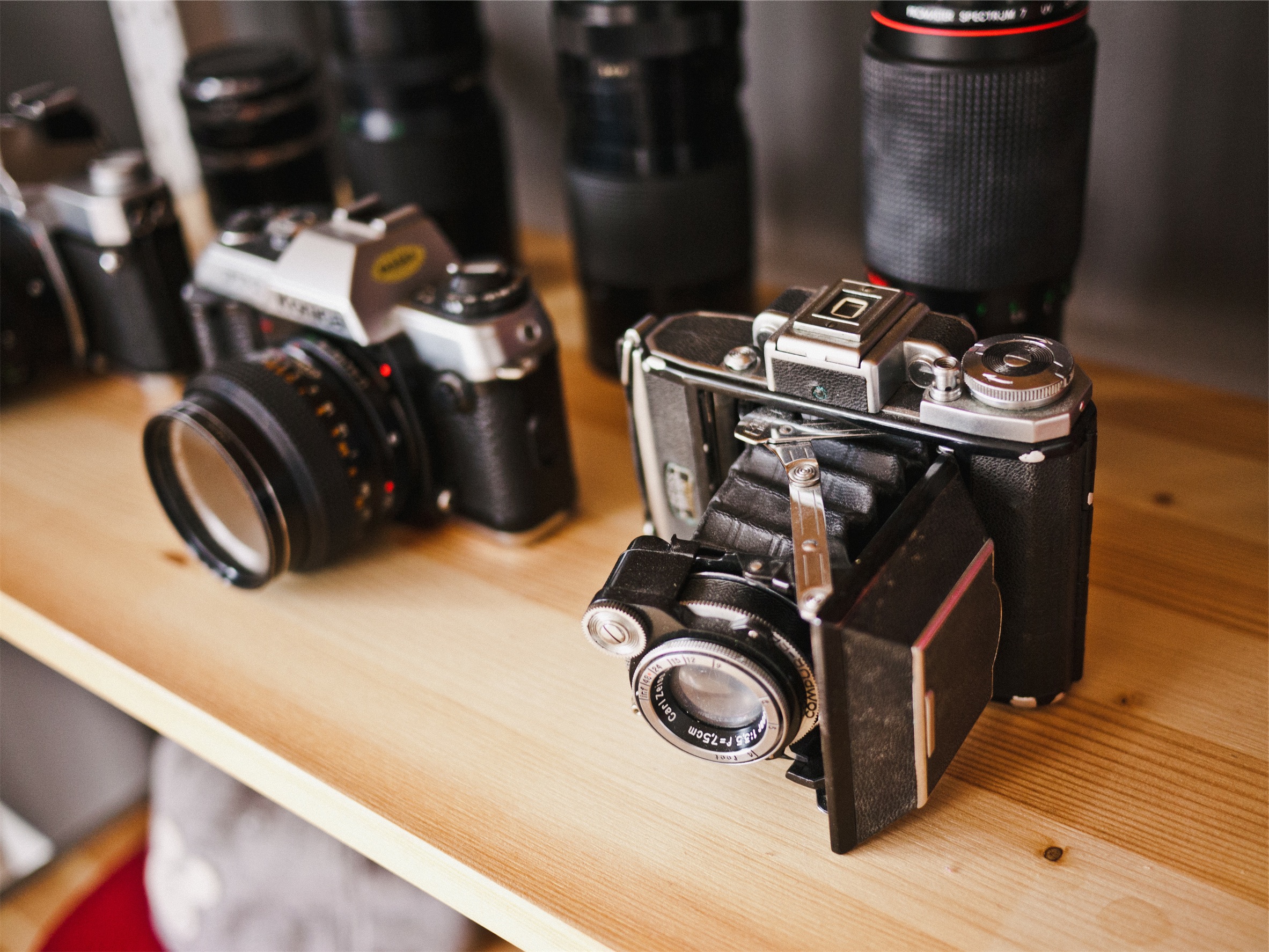 This is an update and support for inspiration by my creative sources. I follow several blogs by either...
Back to Top