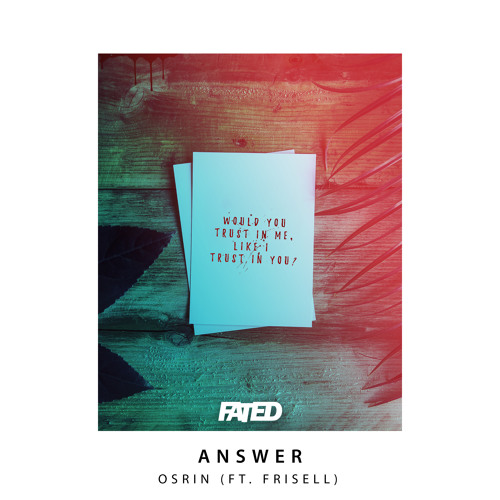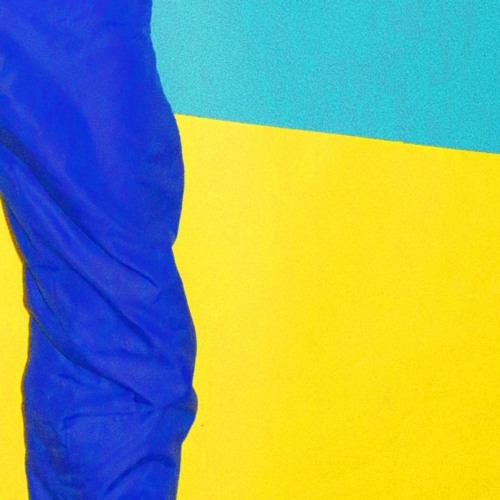 Make sure to enjoy the last summer vibes before autumn reaches out.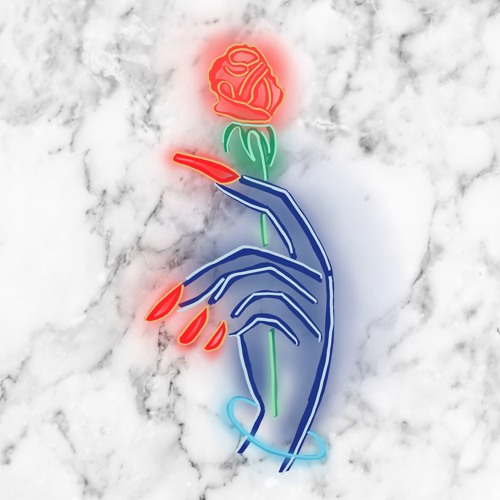 Before Soundcloud is closing its doors I will post some more music.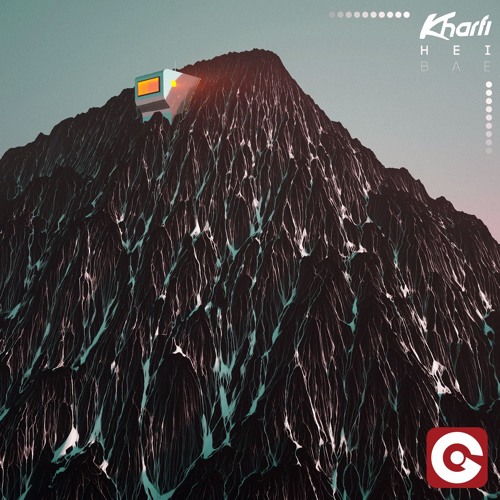 Feel good tracks I've listened to while doing roadtrips in California last autumn.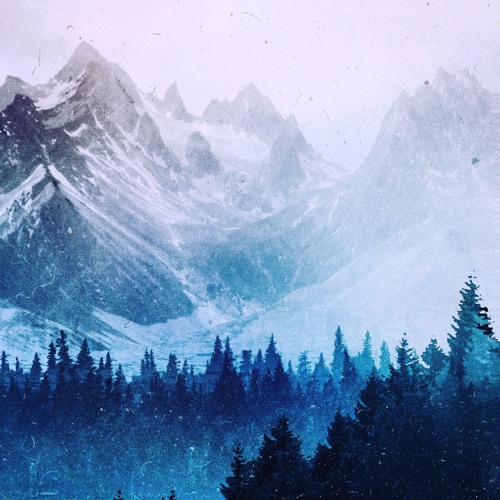 It's getting warmer, make sure to take some time off.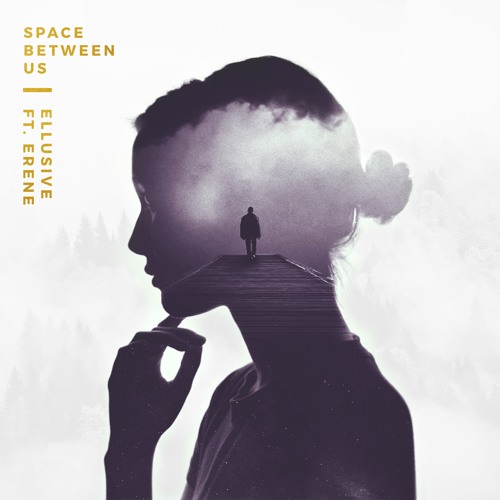 Music I enjoyed on my exchange semester in Berlin this year.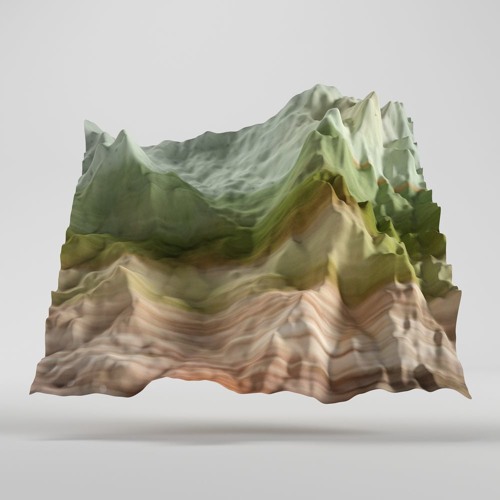 Mind melting music to make you feel stimulated. You are the tamagotchi.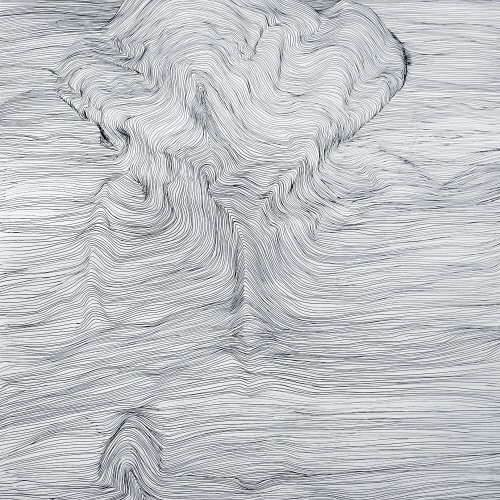 Powerful tracks mixed by the machine.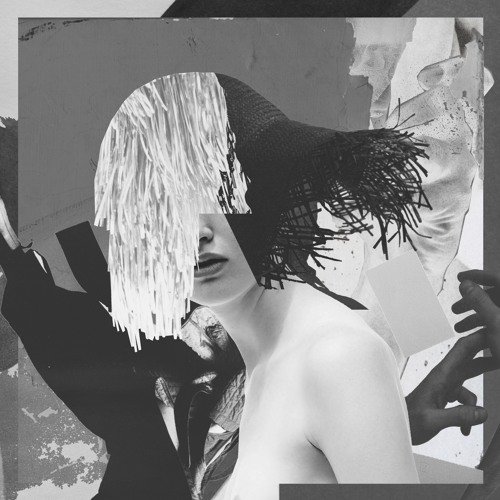 Hey there. This time I got some bass blasting flipping vocal tracks for you. Overwerks latest tracks made...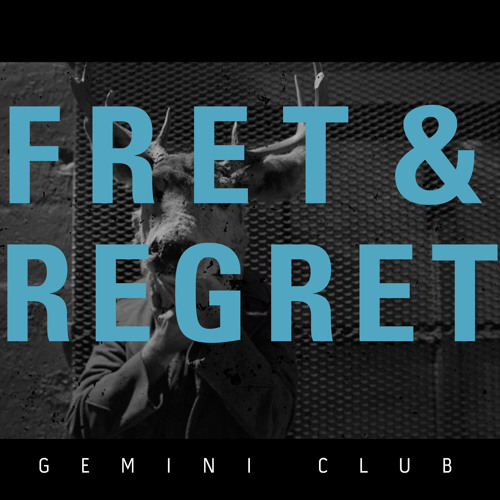 It has been a long time since I shared one of playlists. The reason for it was an...
Back to Top