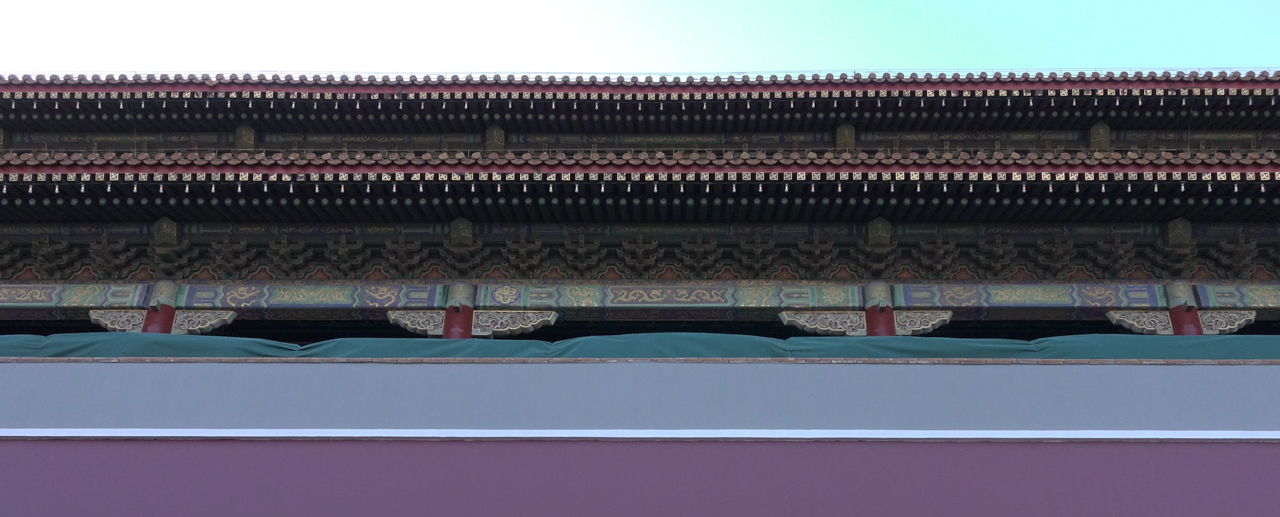 I visited China from the beginning of last december until christmas. My backpack was filled with prejudice and...

My local sports club STV Kerns organized and performed a cinema themed gymnastic show Turnerabend. Together with other...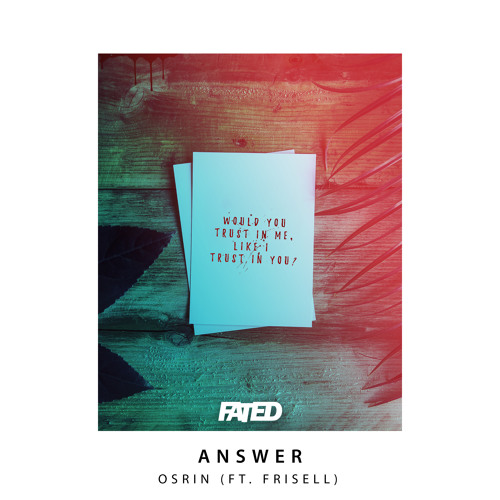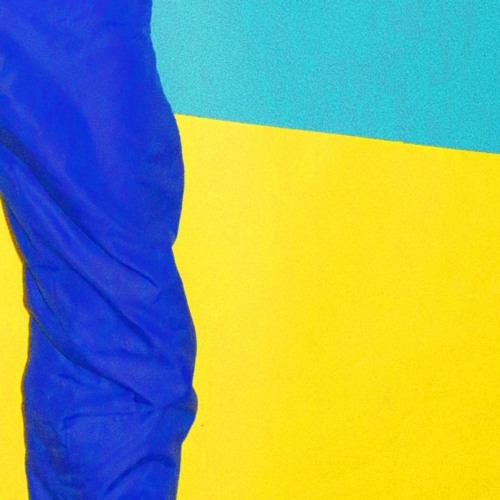 Make sure to enjoy the last summer vibes before autumn reaches out.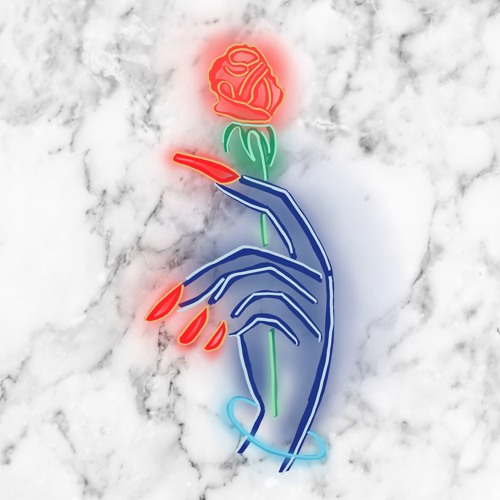 Before Soundcloud is closing its doors I will post some more music.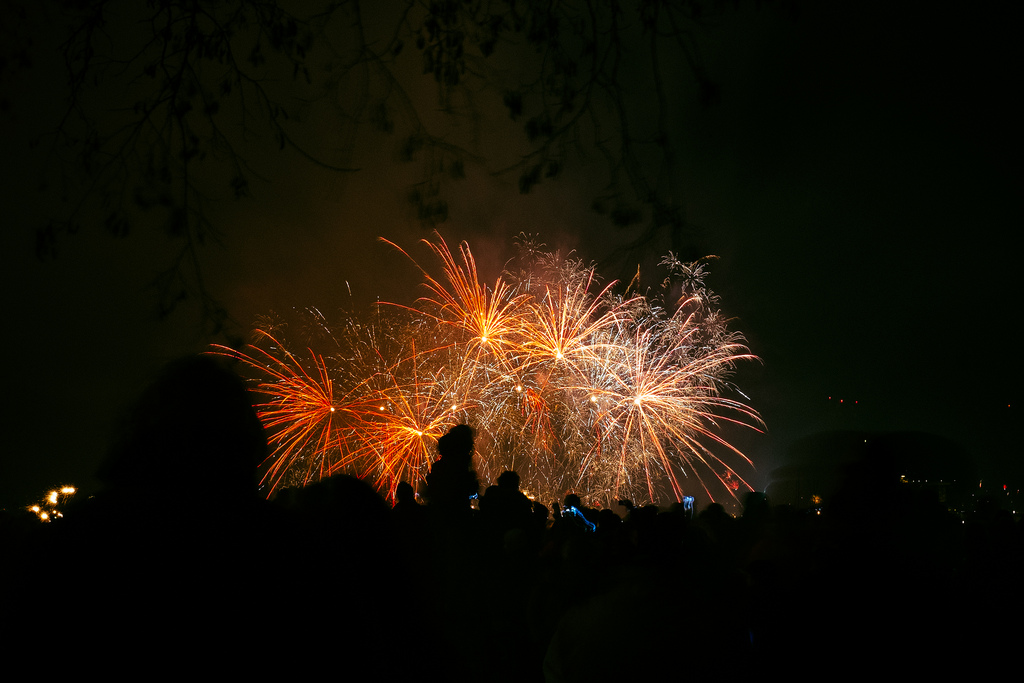 Yesterday I received my diploma for my Bachelor of Science in Business Information Technology. We celebrated the three...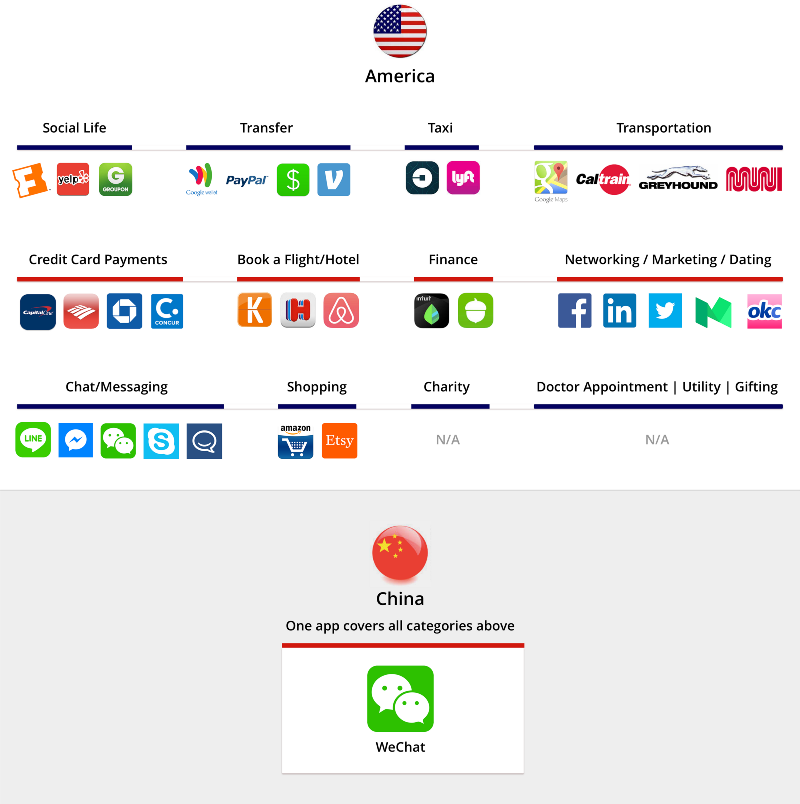 Yesterday I visited the world press photo award exhibition in Zürich. The exhibition displays the best press photos...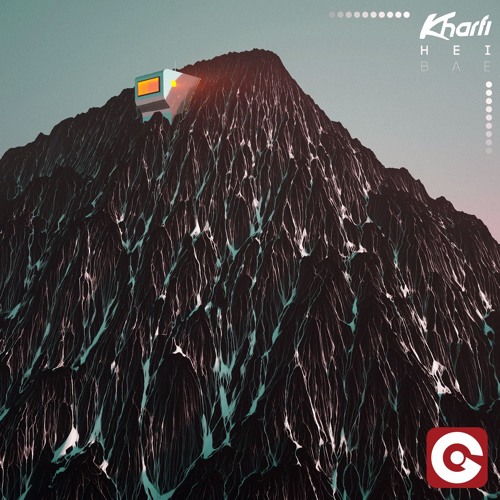 Feel good tracks I've listened to while doing roadtrips in California last autumn.

For my last Meteor React app I've designed the most simple role based access control. The basic idea...
Recently I read an article on HN (Hacker News) Replacing Disqus with Github Comments and decided to drop...
Back to Top