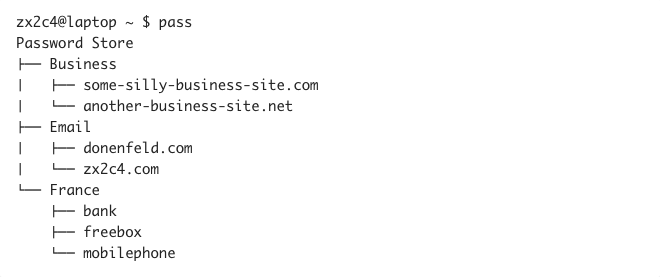 I'm using KeePass for a few years now. It always has been the password manager of my choice....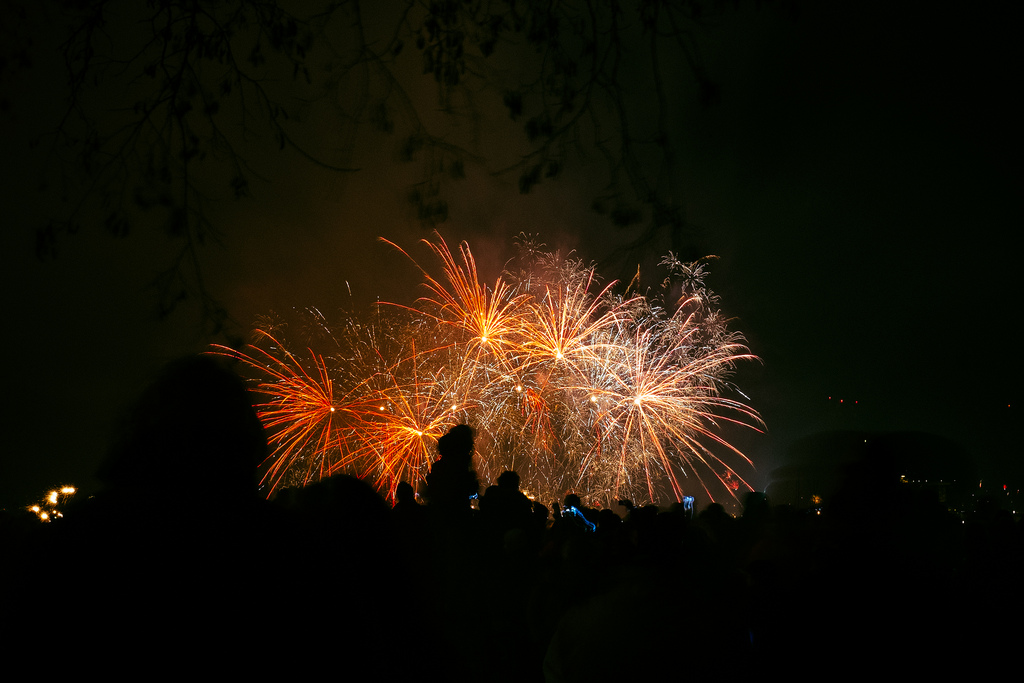 Yesterday I received my diploma for my Bachelor of Science in Business Information Technology. We celebrated the three...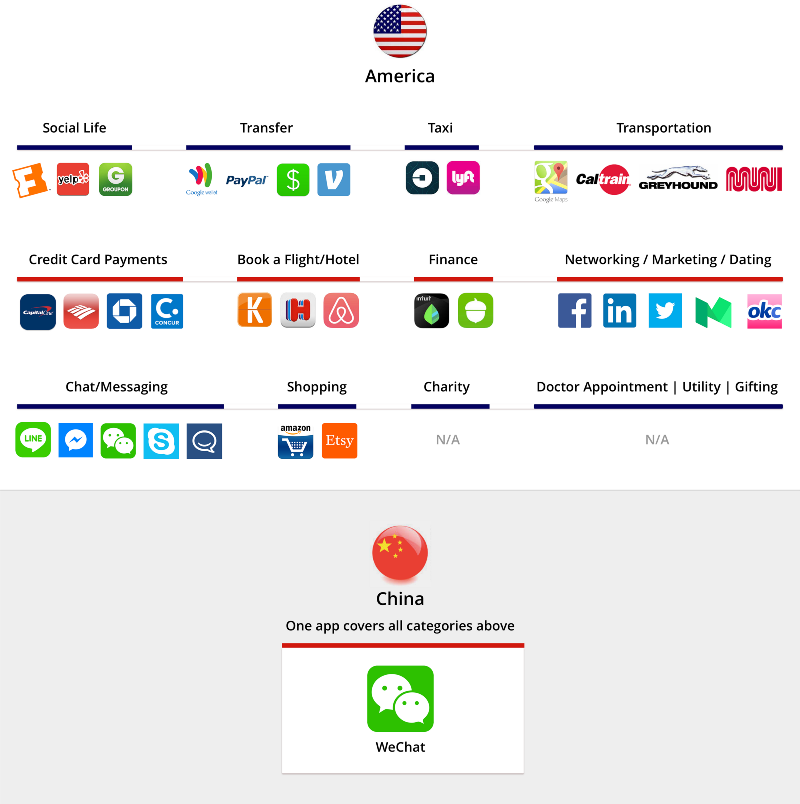 Yesterday I visited the world press photo award exhibition in Zürich. The exhibition displays the best press photos...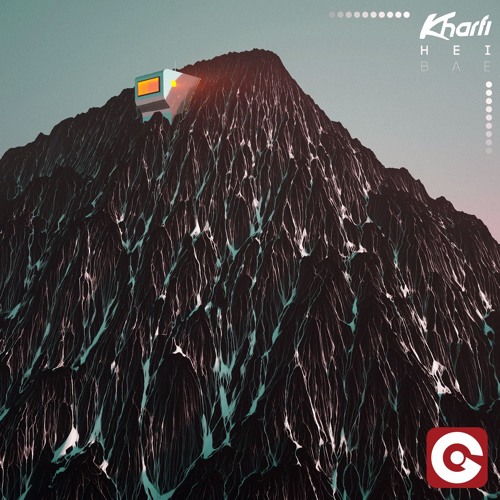 Feel good tracks I've listened to while doing roadtrips in California last autumn.

For my last Meteor React app I've designed the most simple role based access control. The basic idea...
Recently I read an article on HN (Hacker News) Replacing Disqus with Github Comments and decided to drop...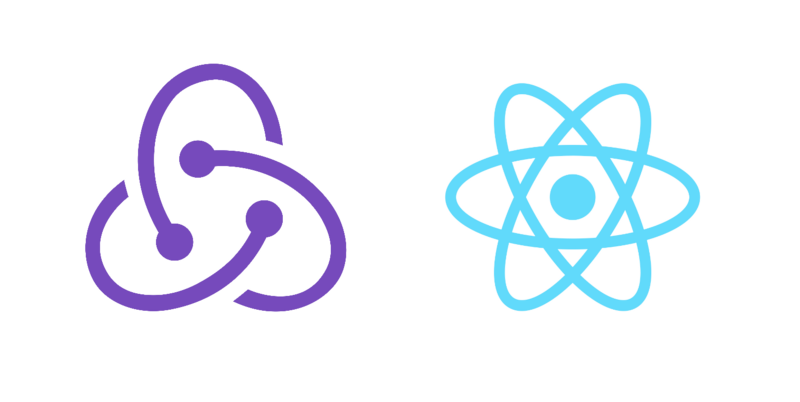 Tightly connected reactivity in a react application has the side effect that it is sometimes necessary to delay...

Get the latest version of this specification here: https://gist.github.com/d4755eb1b7a9d6b08515408ea6fd69bb The Meteor project structure (MPS) is a proposal for...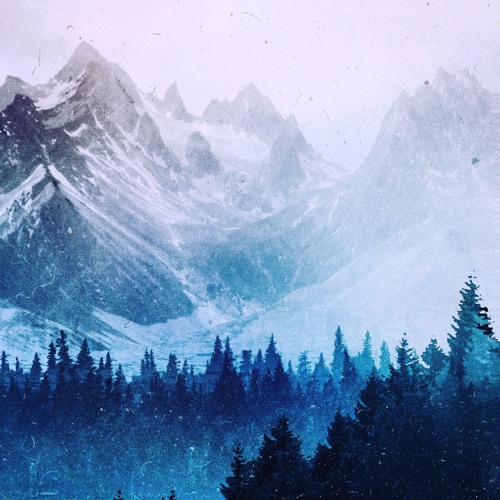 It's getting warmer, make sure to take some time off.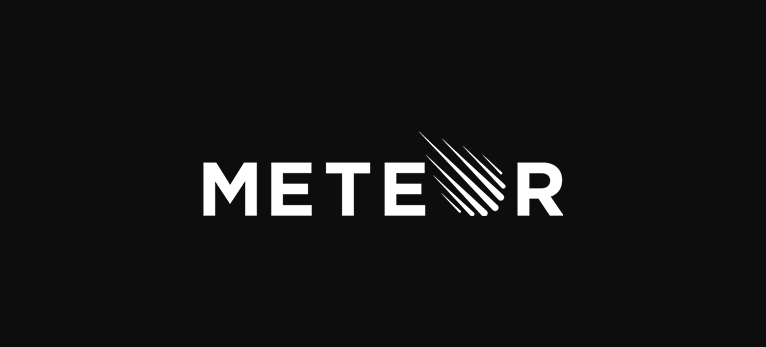 PM2 is a well-known node process manager. Not so well-known is its deployment feature. With pm2 you can...
Back to Top