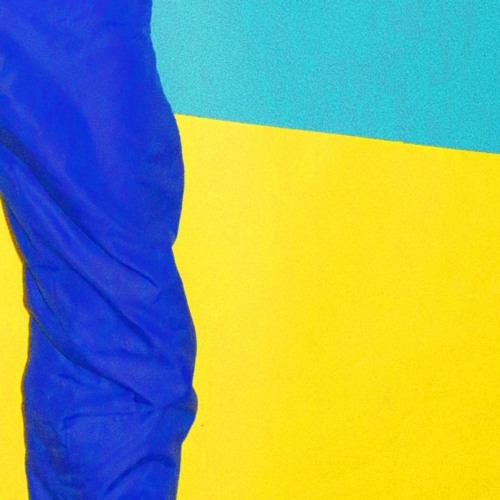 Make sure to enjoy the last summer vibes before autumn reaches out.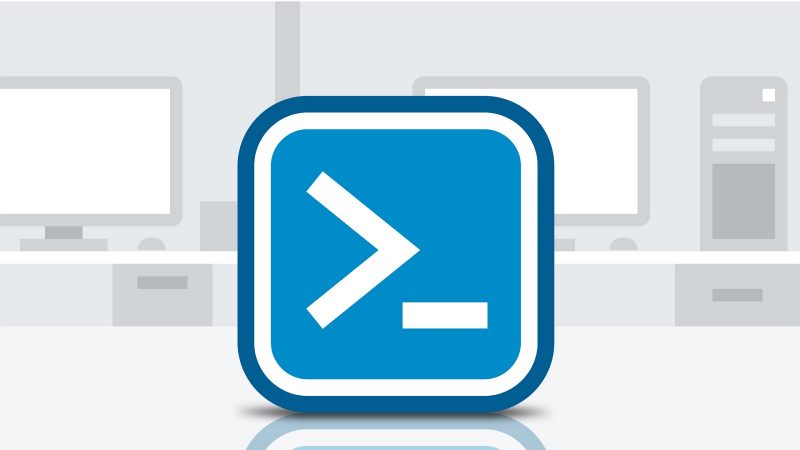 "Manage the life cycle of your SCCM applications with PowerShell" is a short post series where I share...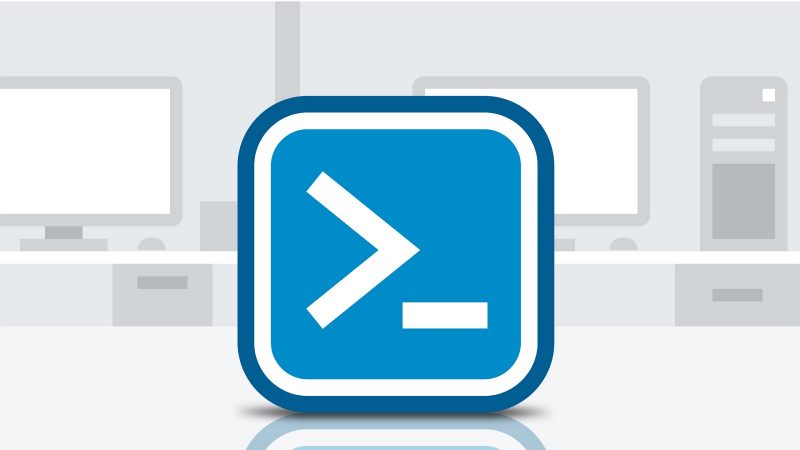 I'm currently planning and building a System Center Configuration Manager (SCCM) infrastructure for a local hospital. SCCM is...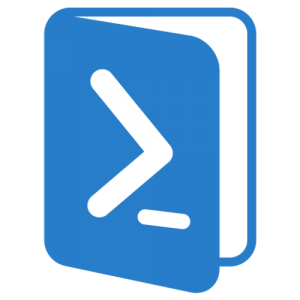 Through 20 ears of effort, we've successfully trained everyone to use passwords that are hard for humans to...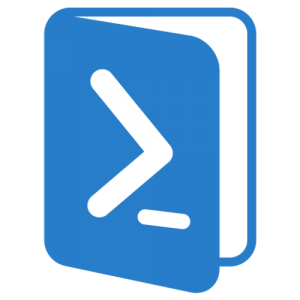 This tutorial is basically a script that creates a PowerShell module and publishes it to the PowerShell Gallery....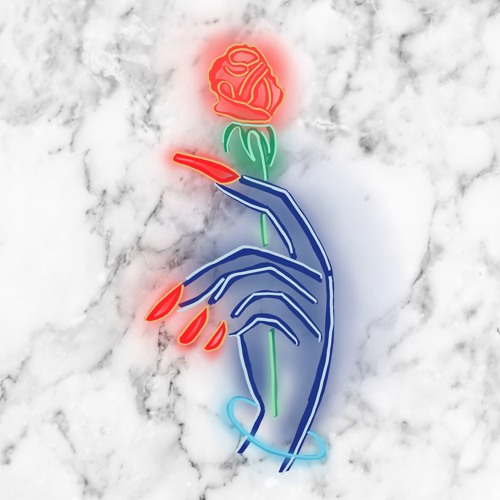 Before Soundcloud is closing its doors I will post some more music.
This post is another contribution to "I hope that I never have to use jQuery again". The problem...
Back to Top