My local sports club STV Kerns organized and performed a cinema themed gymnastic show Turnerabend. Together with other...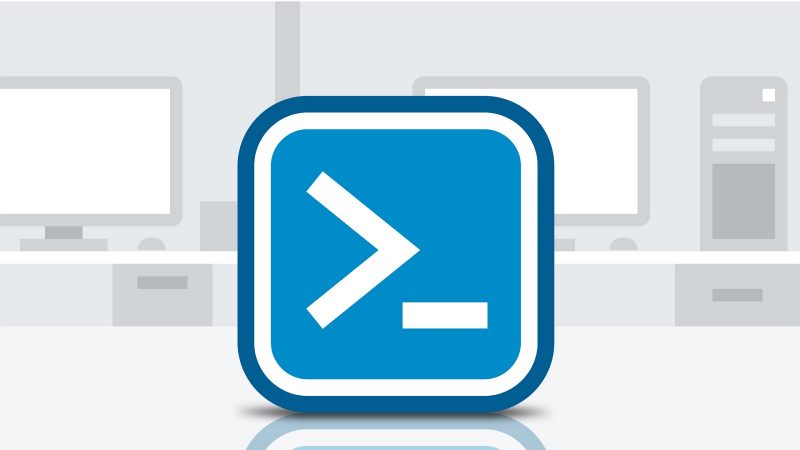 Syslog is the defacto standard for sending log messages in an IP network. Instead of pulling log messages...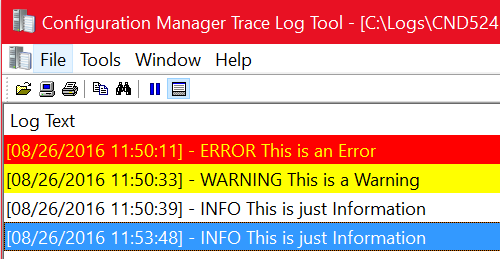 CMTrace is probably the first choice for a log viewer in a Microsoft environment. When working with System...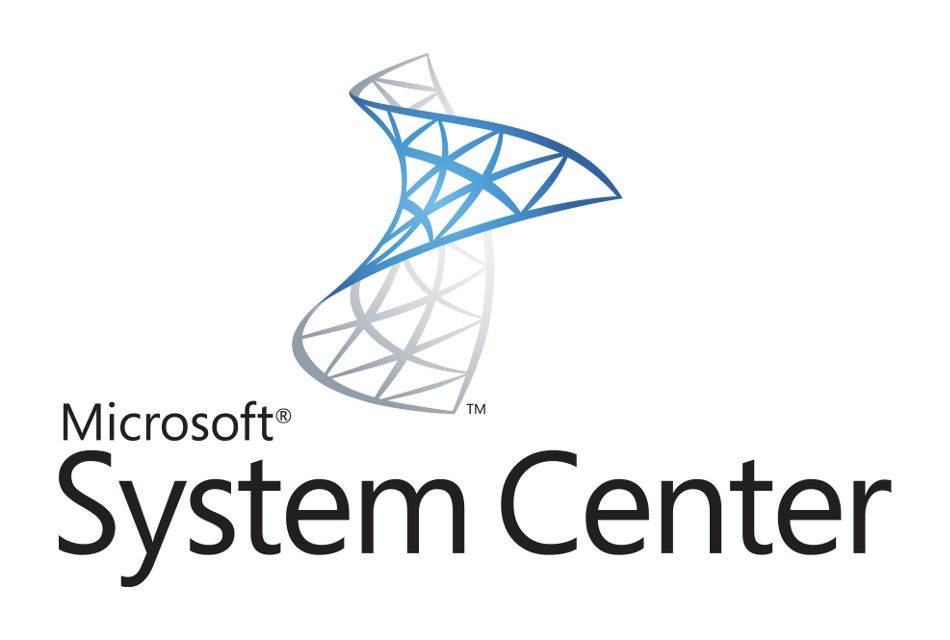 Configuration Manager applications can be equipped with powerful requirement rules. For example an application must be installed only...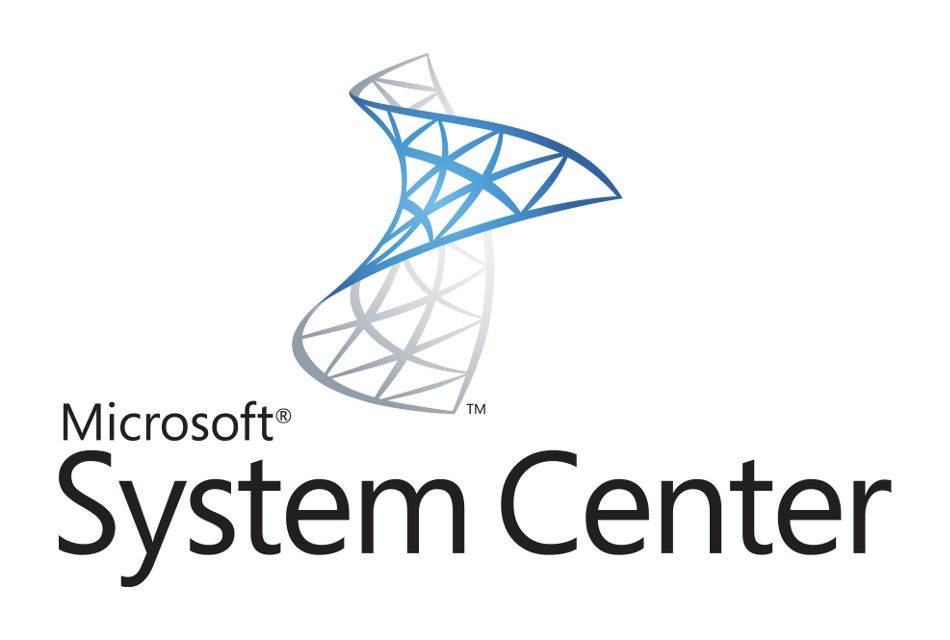 With additional steps in an image deployment task sequence the log files will grow quite big. By default...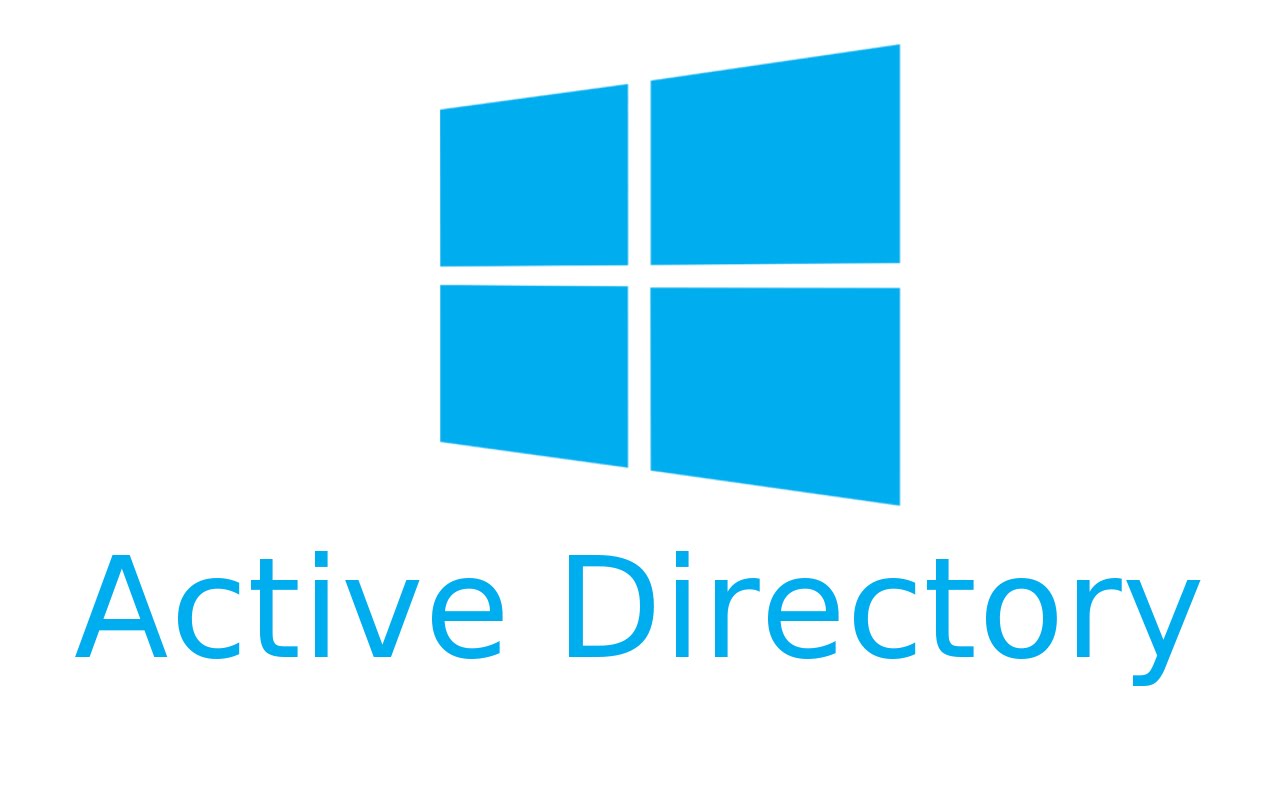 Traceability is key when collaborating in the Active Directory (AD). Multiple admins changing and updating permissions and policies...

In terms of IT compliance having valid GPOs is essential. They must be update to date and the...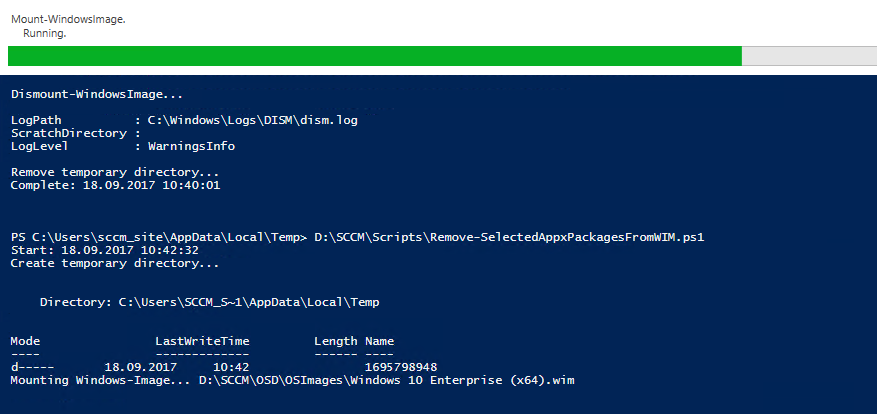 While preparing a Windows image for SCCM deployment I looked for a viable solution to remove Windows apps...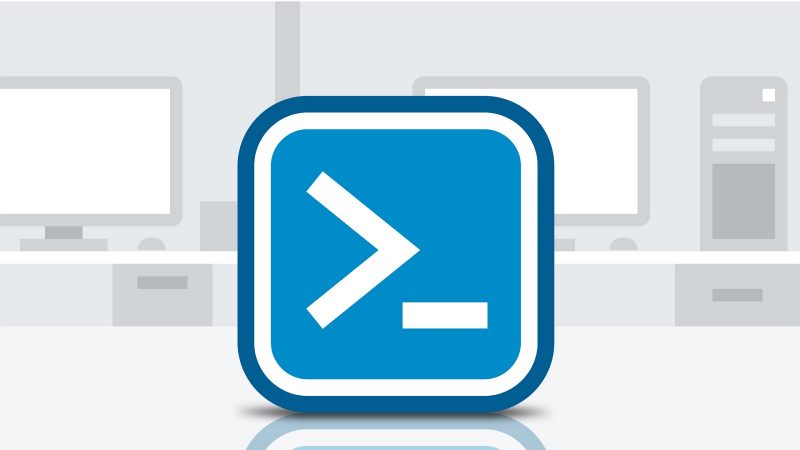 "Manage the life cycle of your SCCM applications with PowerShell" is a short post series where I share...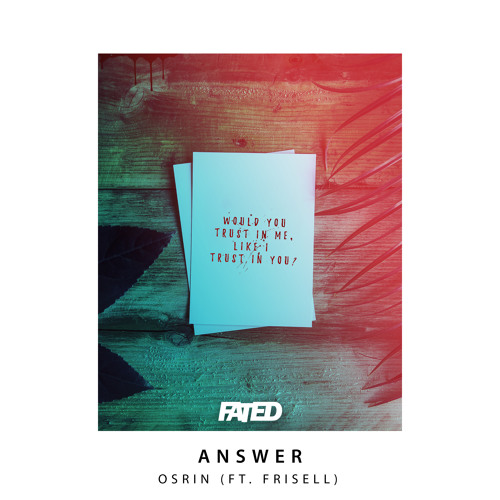 Back to Top