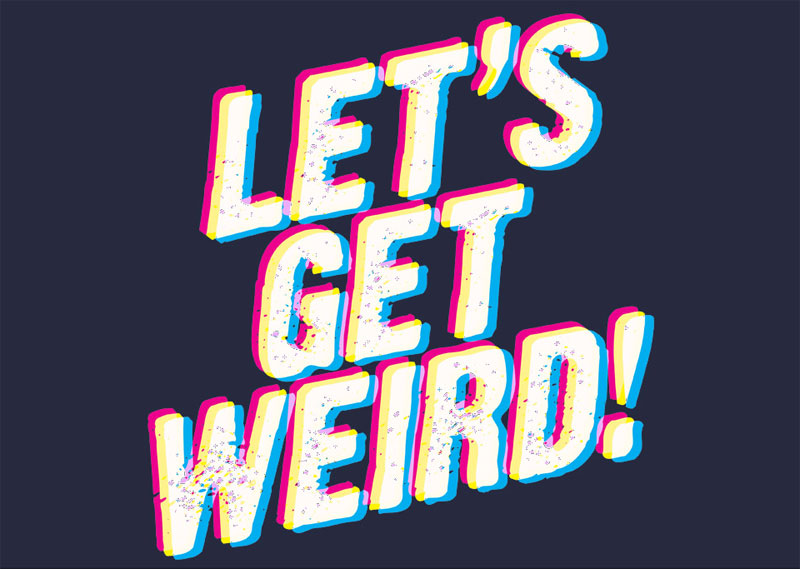 Finally they're back! Lonely Island are teaching you everything you have to know about modern DJs and the...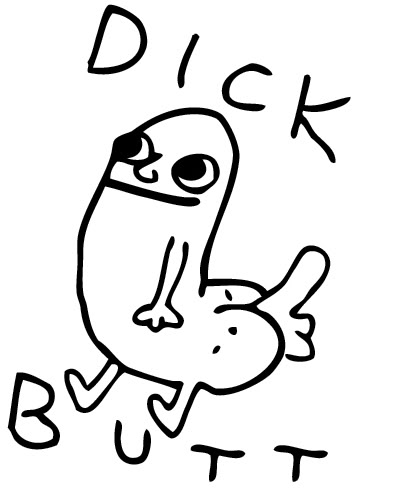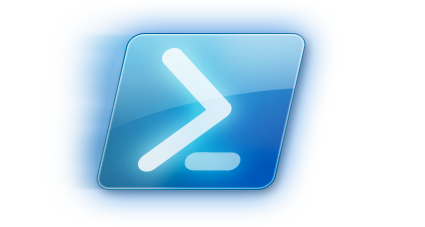 PowerShell PowerUp has now a built-in package manager. Here's a short example for a Notepad++ installation: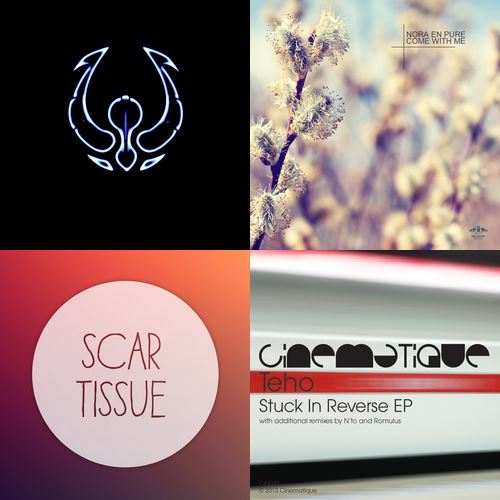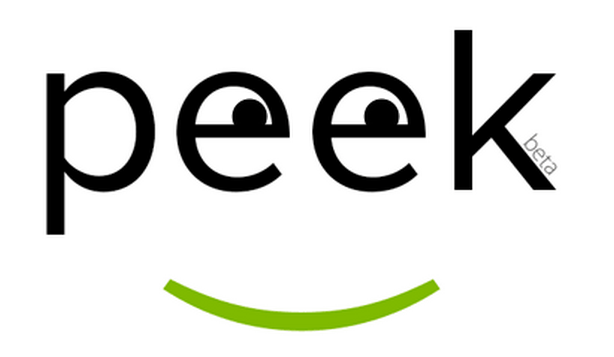 Peek is a free service offered by User Testing where you can get real people to test your...

This post of is part of my Install SharePoint 2013 Three-tier Farm project. Get the latest version of...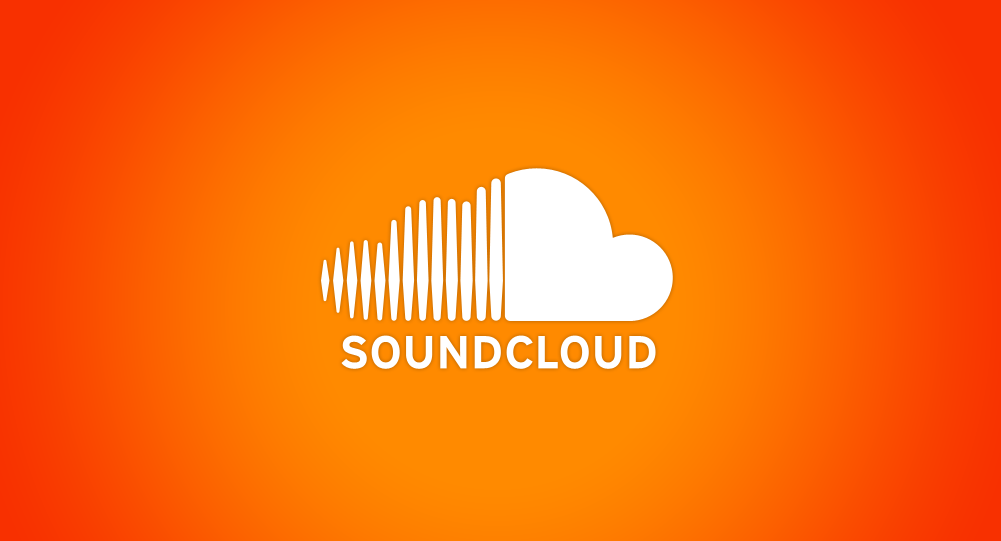 Introduction First of all I want to apologise for what I'm writing about in this post. SoundCloud is...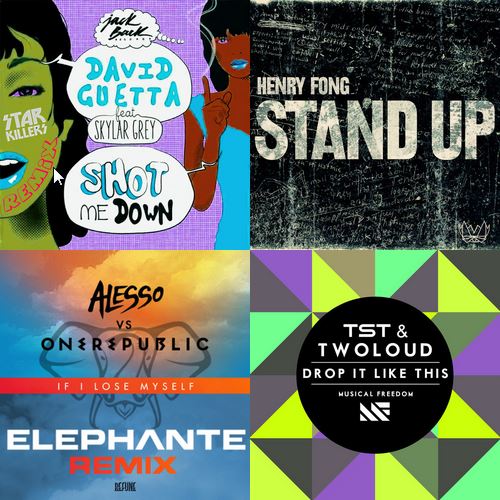 This post is a supplement to Limitations and workarounds for managed metadata navigation for multiple site collections. According...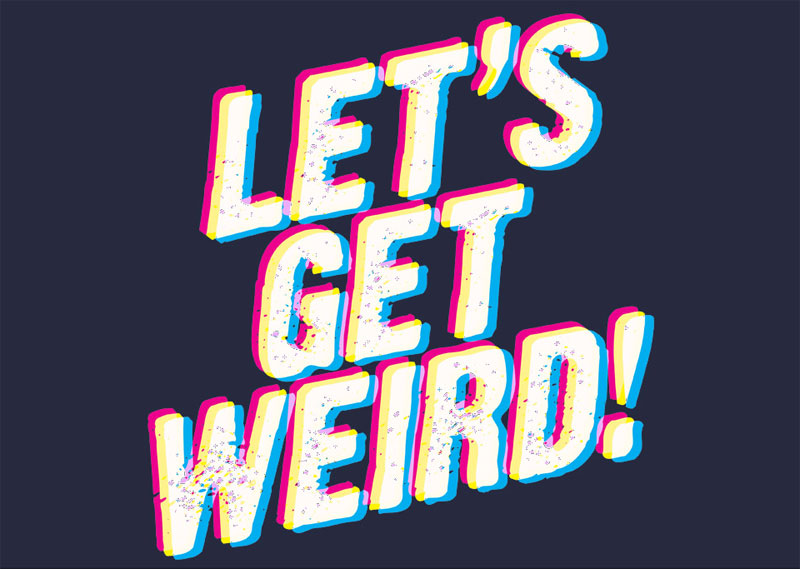 Back to Top