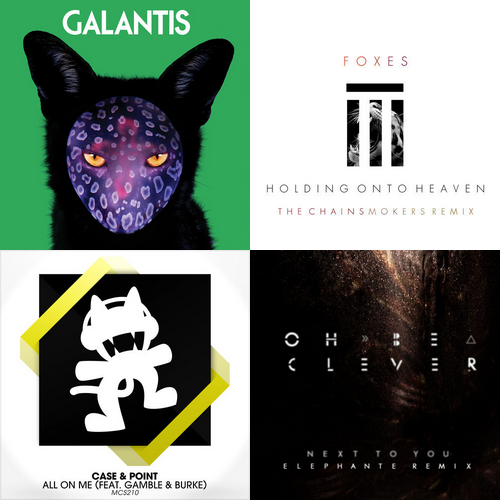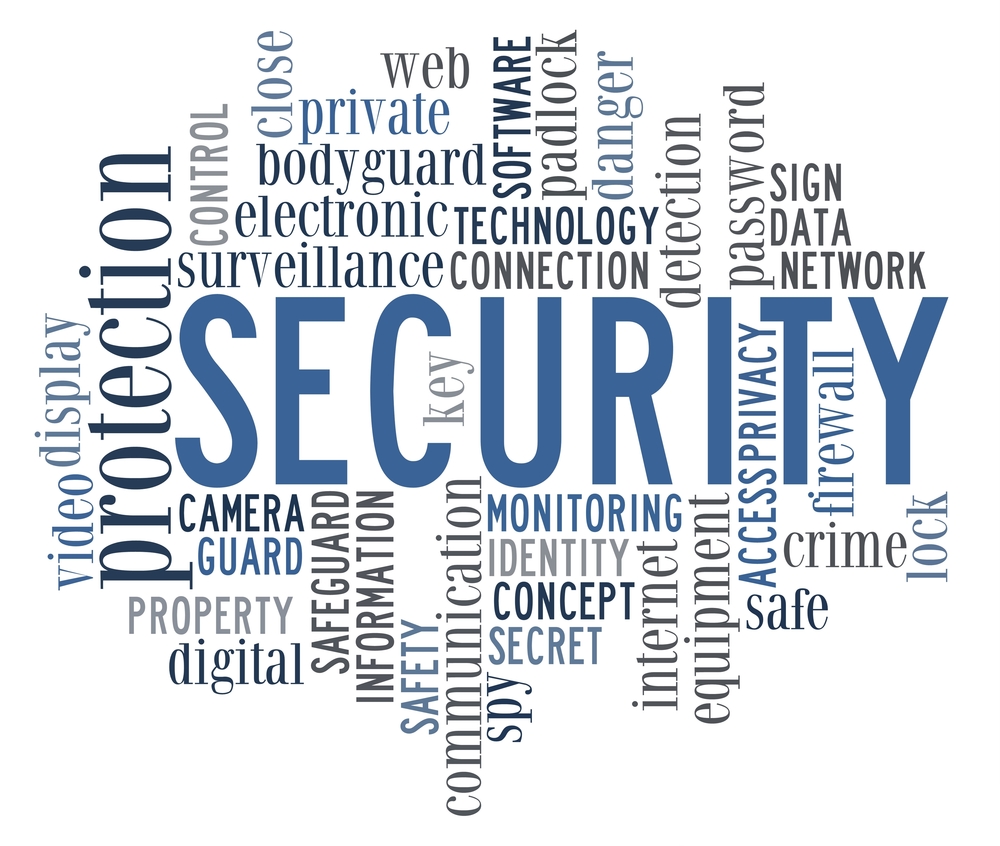 Apparently the developer of TrueCrypt threw in the towel this week. The official site http://truecrypt.org redirects to http://truecrypt.sourceforge.net/...

In my last post I've showed my plans for the summer. This time I share my package list,...

This summer I'm going to travel around the world. Based on the idea one month one country, I'll...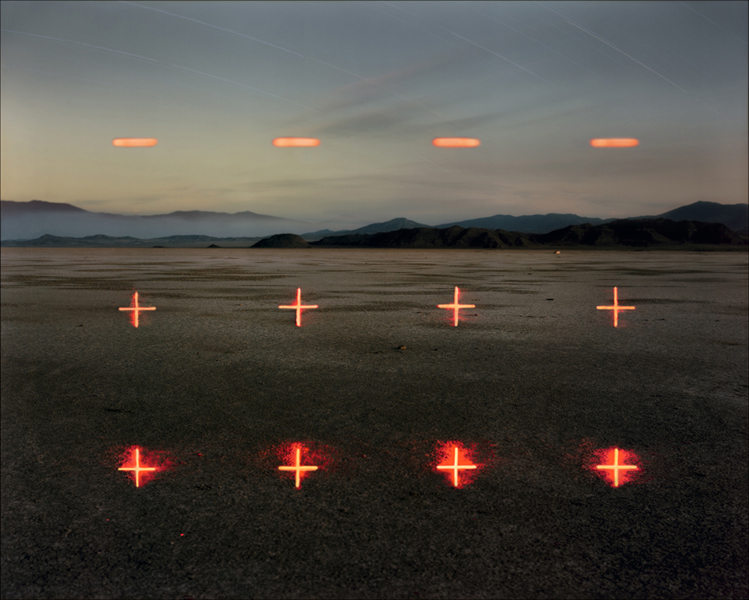 In my last tumblr session I came along a post about Barry Underwood's pictures. He's a photographer with...

Piwik is growing fast, it's getting smarter and more reliable every day. Right now it's the time to...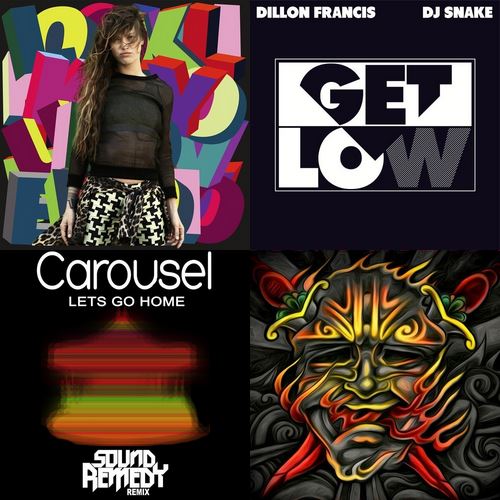 The DuckDuckGo search engine website has been redesigned. Hurray! It grew up from a crappy students project to...

You might already knew it, the link http://code.msdn.microsoft.com/ULSViewer for the most popular ULS viewer doesn't work anymore. Luckily...

SharePoint 2013 provides the below types of Archiving List-based retention and Auditing (List and Libraries) Records management (Records...
Back to Top