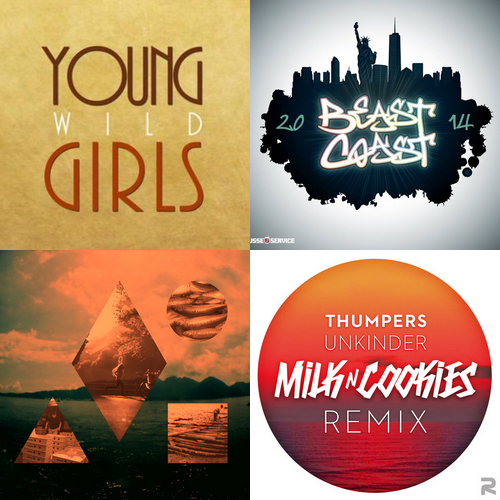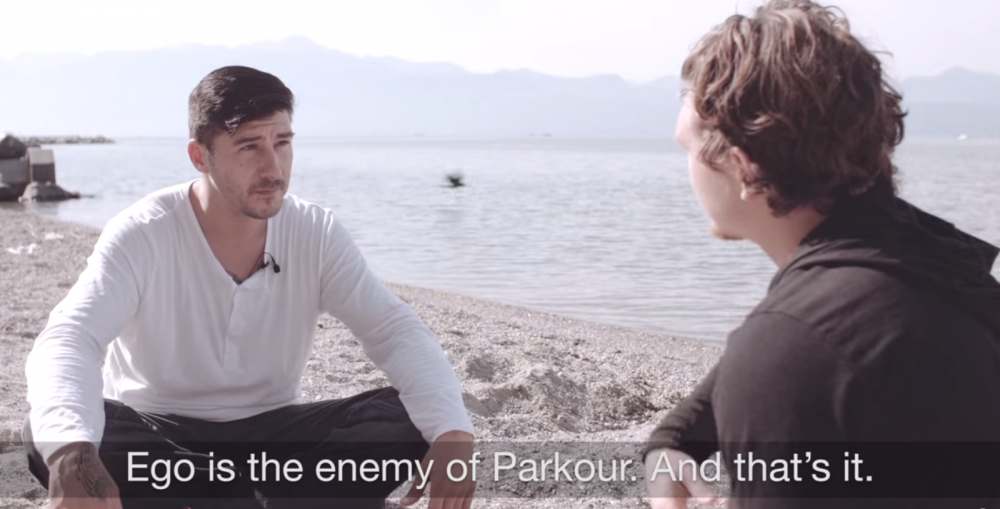 For those who haven't seen it yet. This interview with David Belle (legendary founder of Parkour) and team...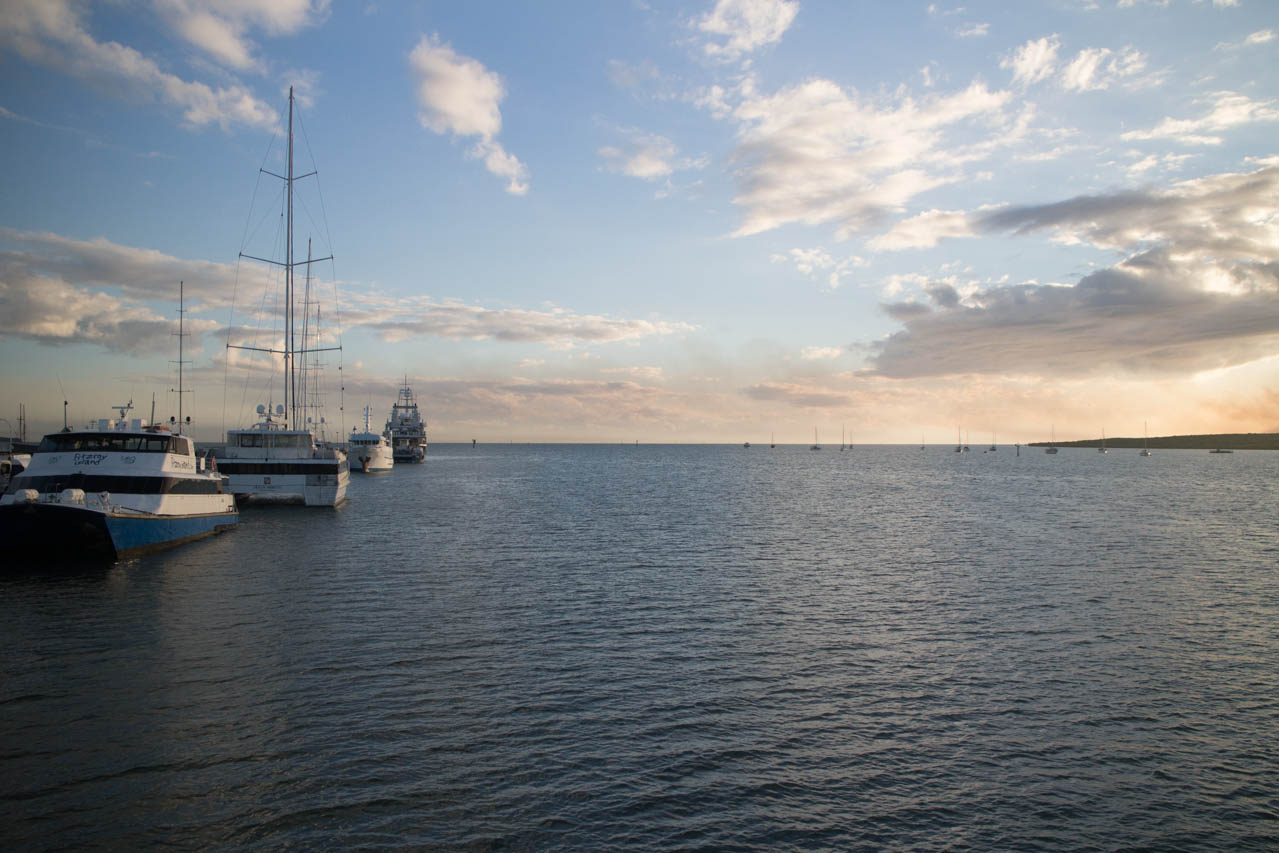 Within 3 weeks I've travelled the Australia East Coast. I've started in freezing cold Sydney and took a...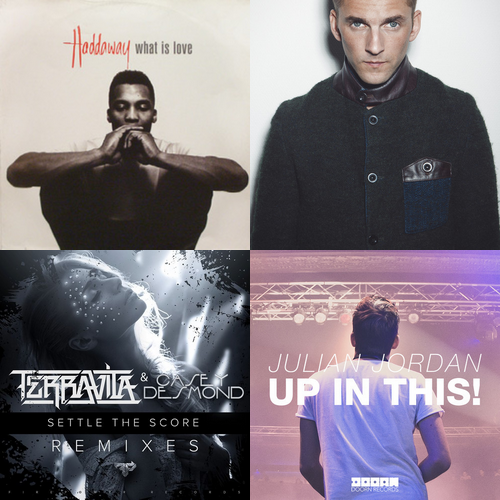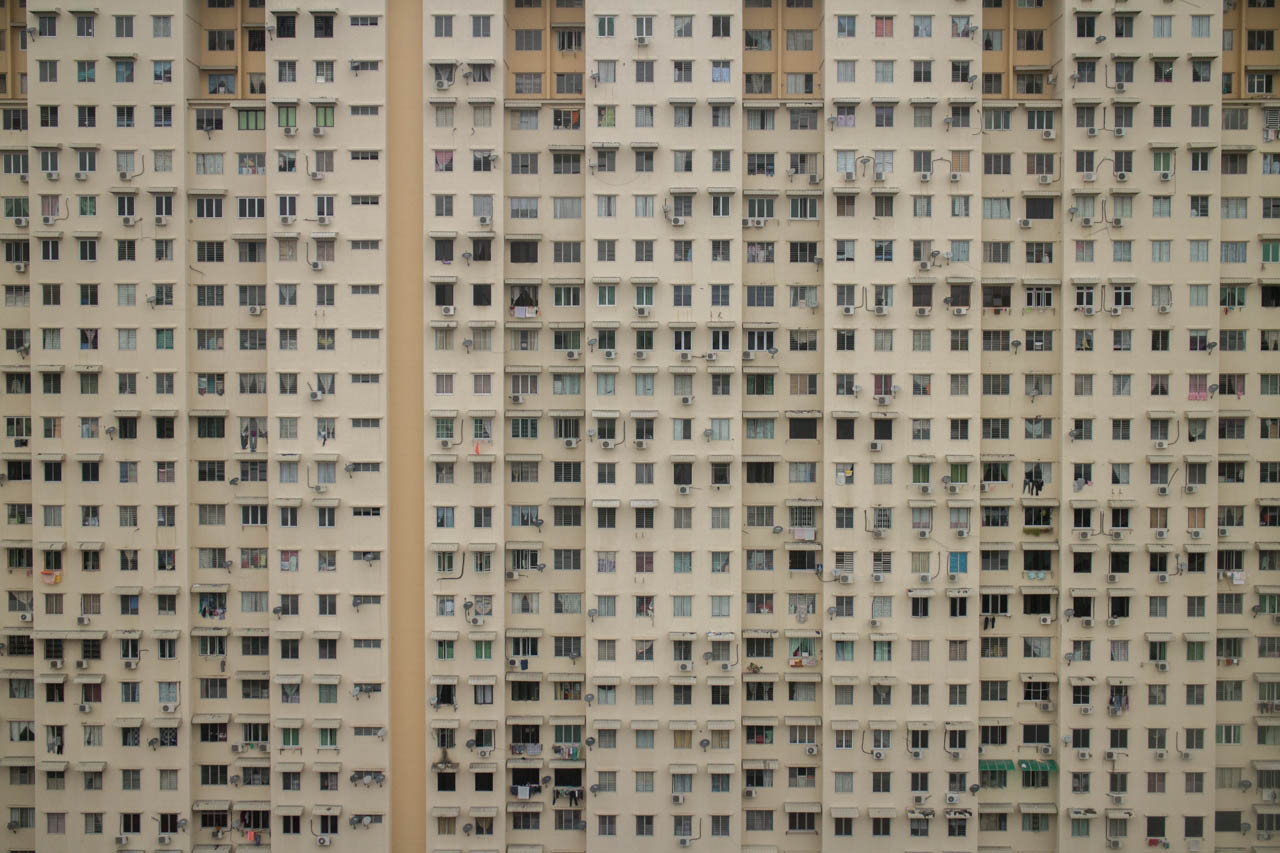 Pipapo, blah, blah, blah. I don't have much battery left. Here are some pictures from Singapore and Penang...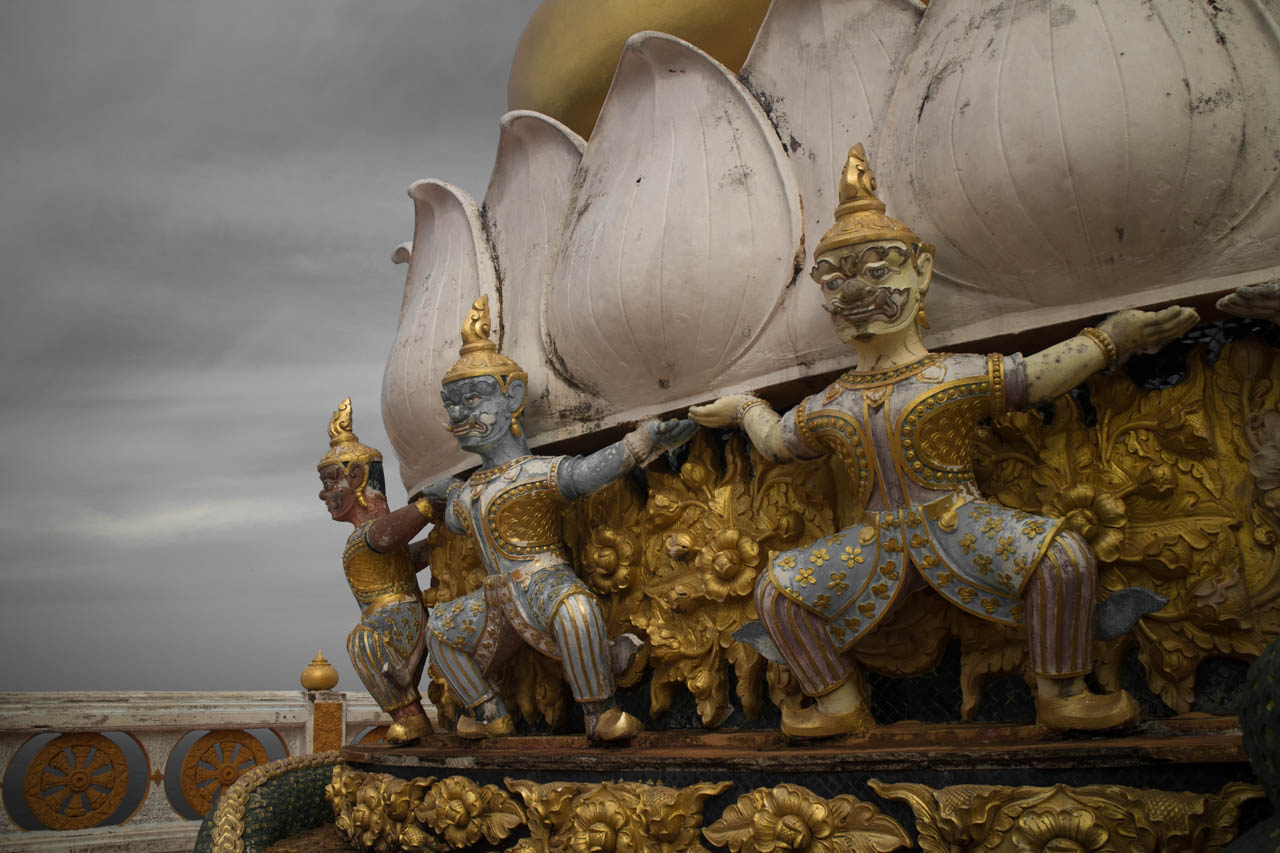 Yesterday I left Thailand and went to Penang in Malaysia. I wished I had more time to stay...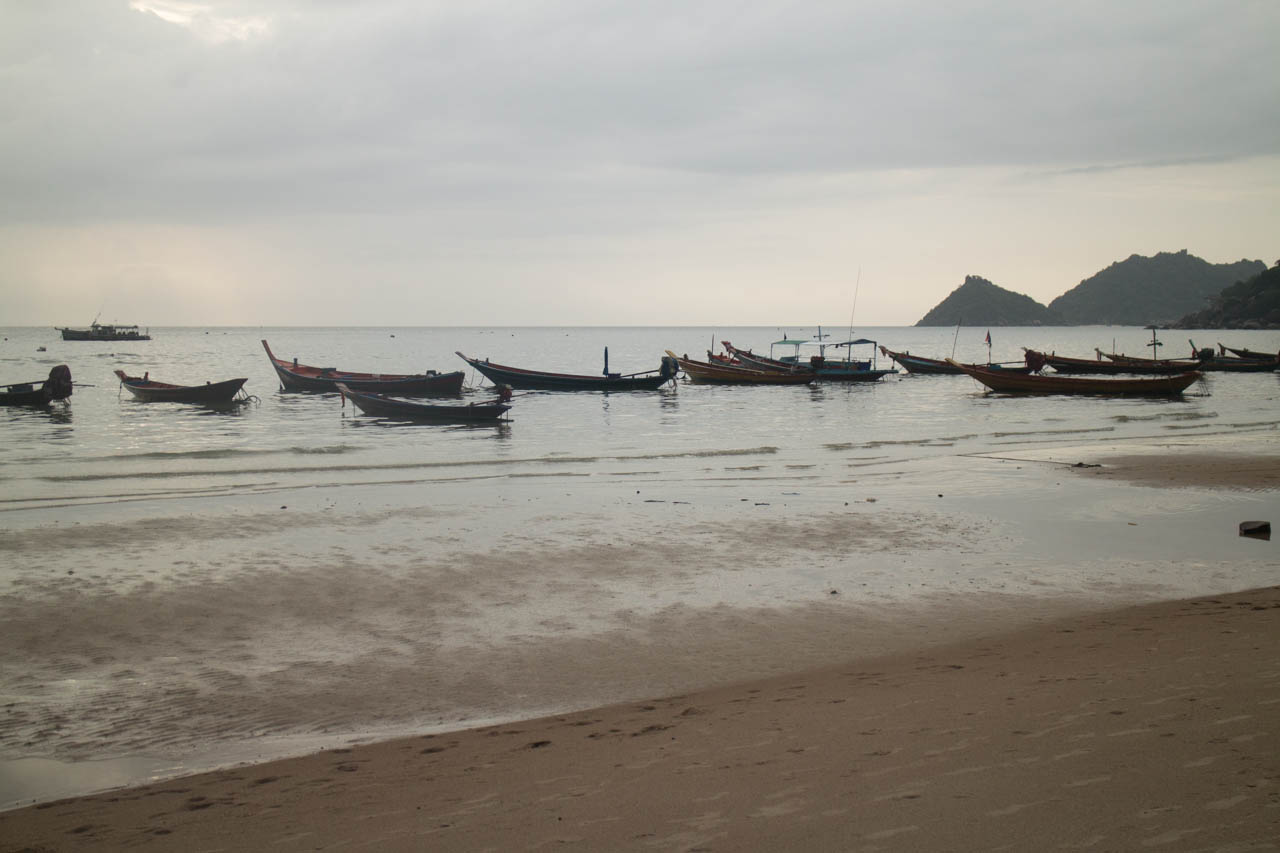 Back in Bangkok I had to say goodbye to my travel friends from Chiang Mai, first I was...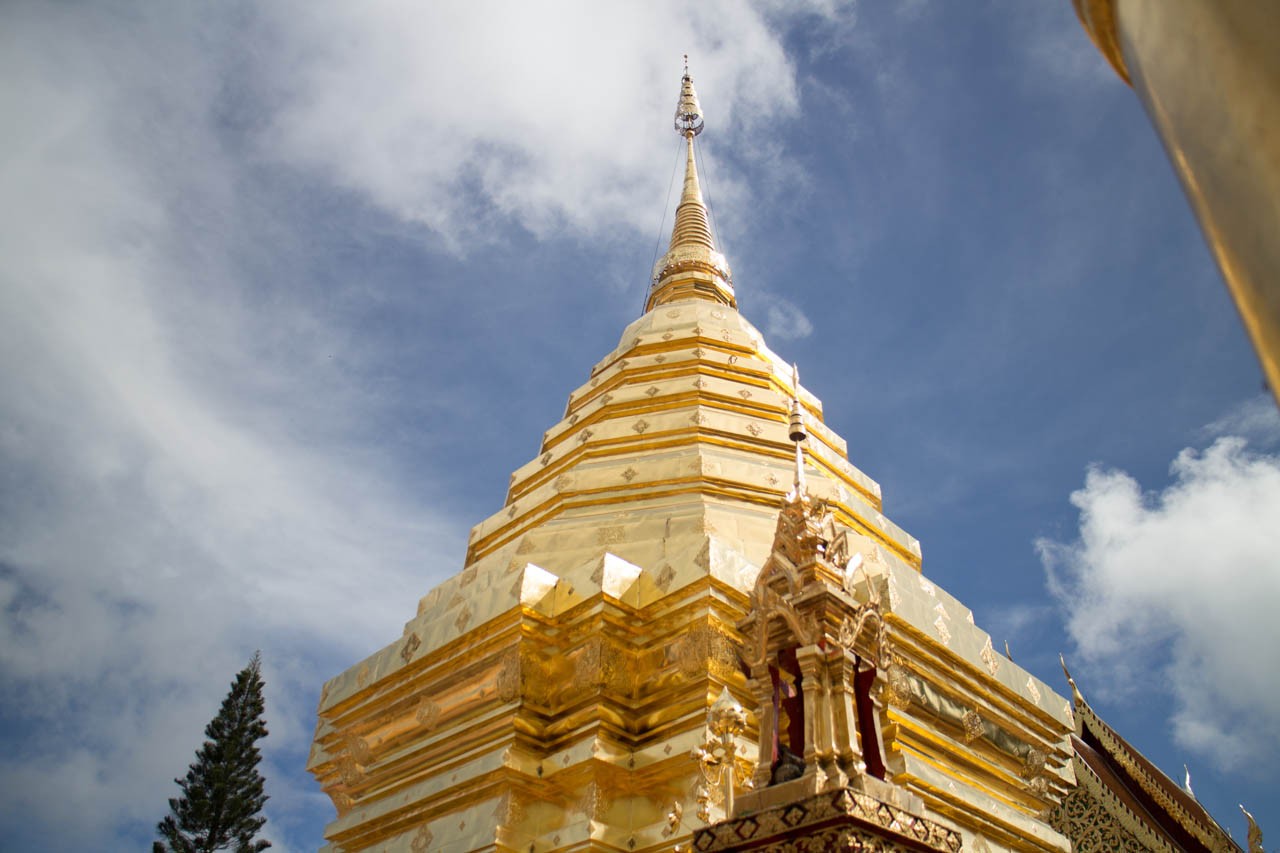 Almost 2 weeks passed since I've left home to go to Thailand. It's unbelievable what happened in this...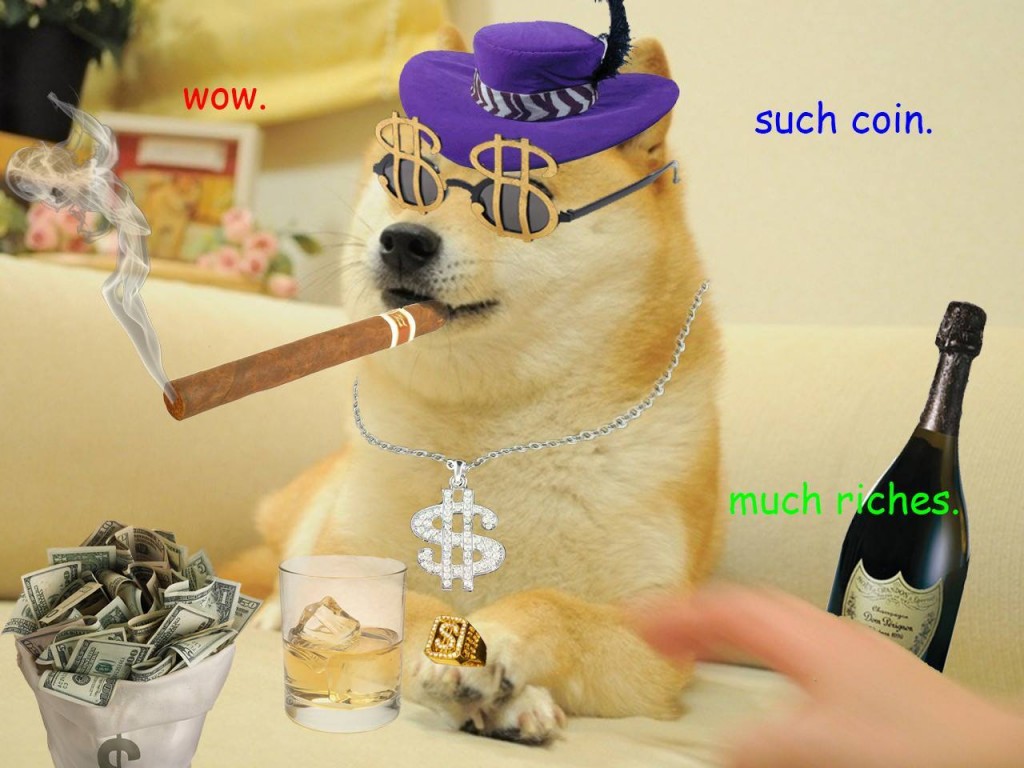 In my last post I've written about the hardware components I've bought for my dogecoin mining server. This...
Back to Top