My university Hochschule Luzern uses ILIAS as an open source e-learning and content management platform. The main part...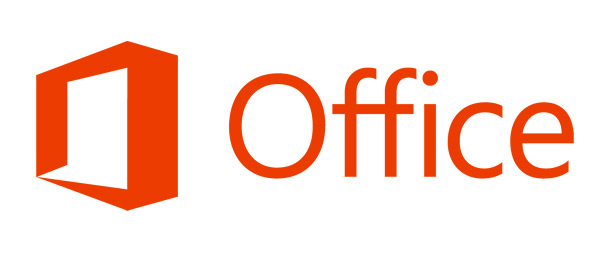 If you're using OneDrive to sync your OneNote files, all OneNote data is stored online. There's no "real"...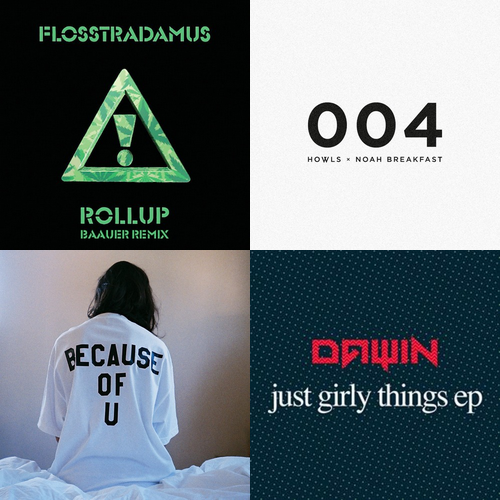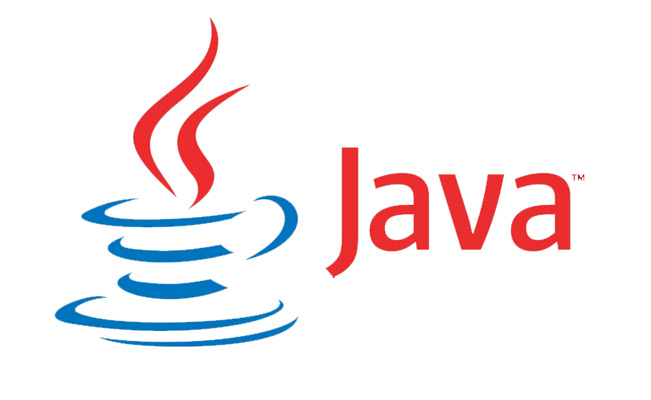 So you decided to learn some Java programming, but you don't know where to start? Let me help...

As I don't want to forget about the beautiful animes I've seen so far I've created a list...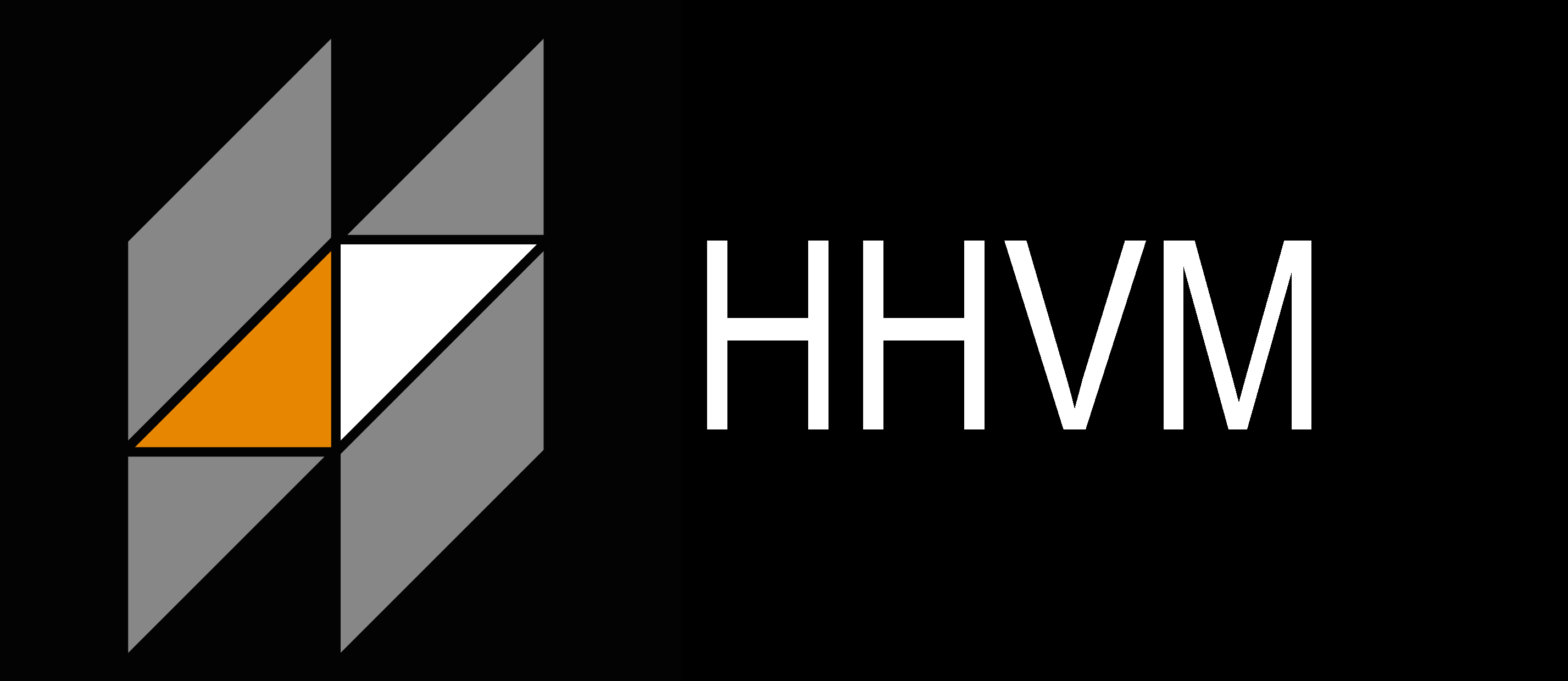 If you'll get this nasty error: /usr/bin/hhvm: error while loading shared libraries: libgmp.so.10: cannot open shared object file:...
My site has been down for one week. So what happened? Well, I still don't know 🙂 This...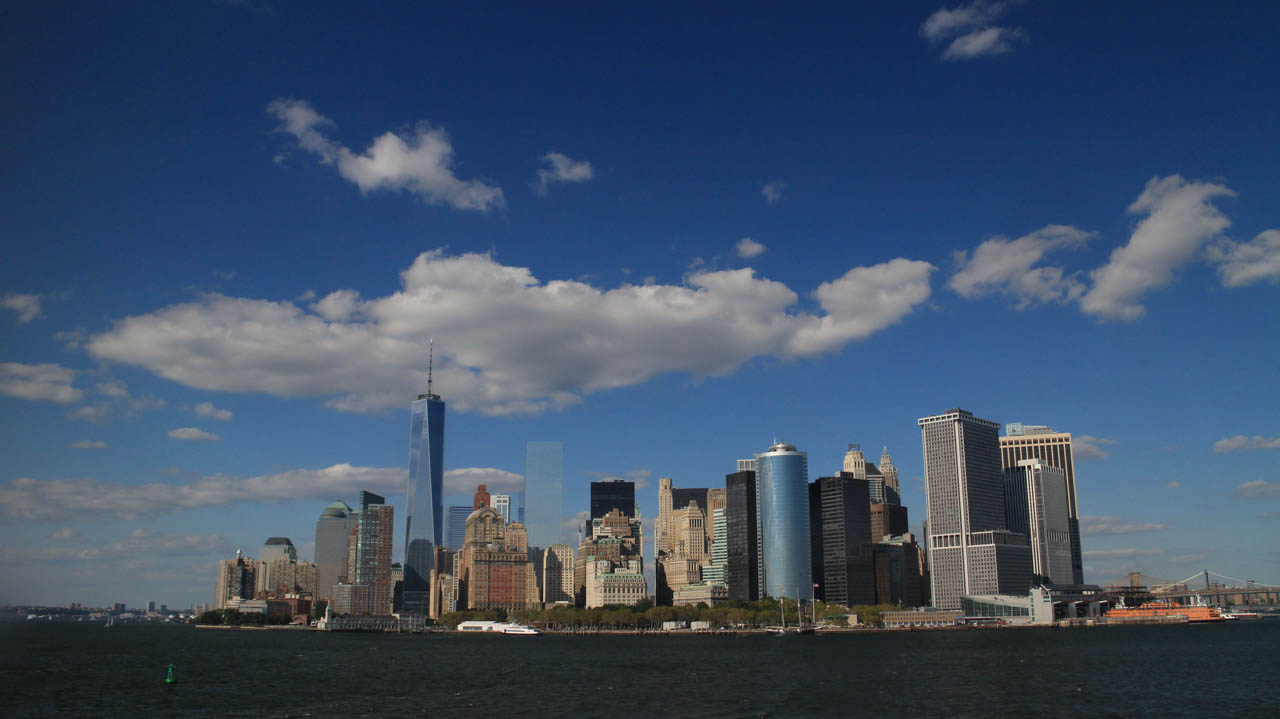 After 3 months my trip has come in New York to an end. I'm feeling sad to finish...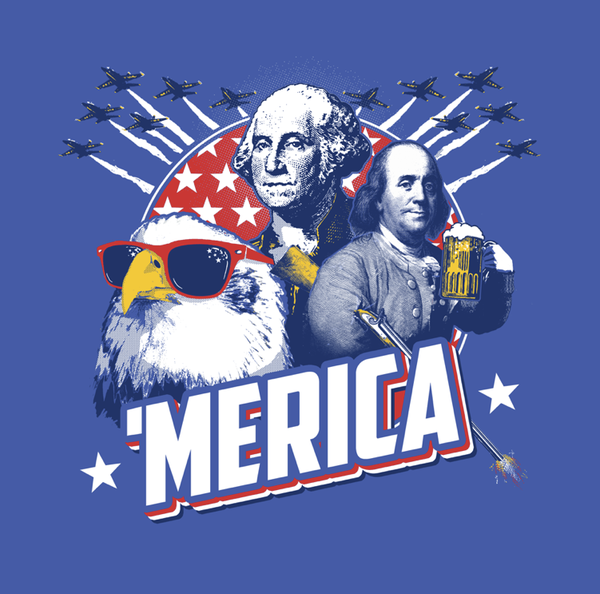 My USA trip has almost come to an end. I had a great time here in California and...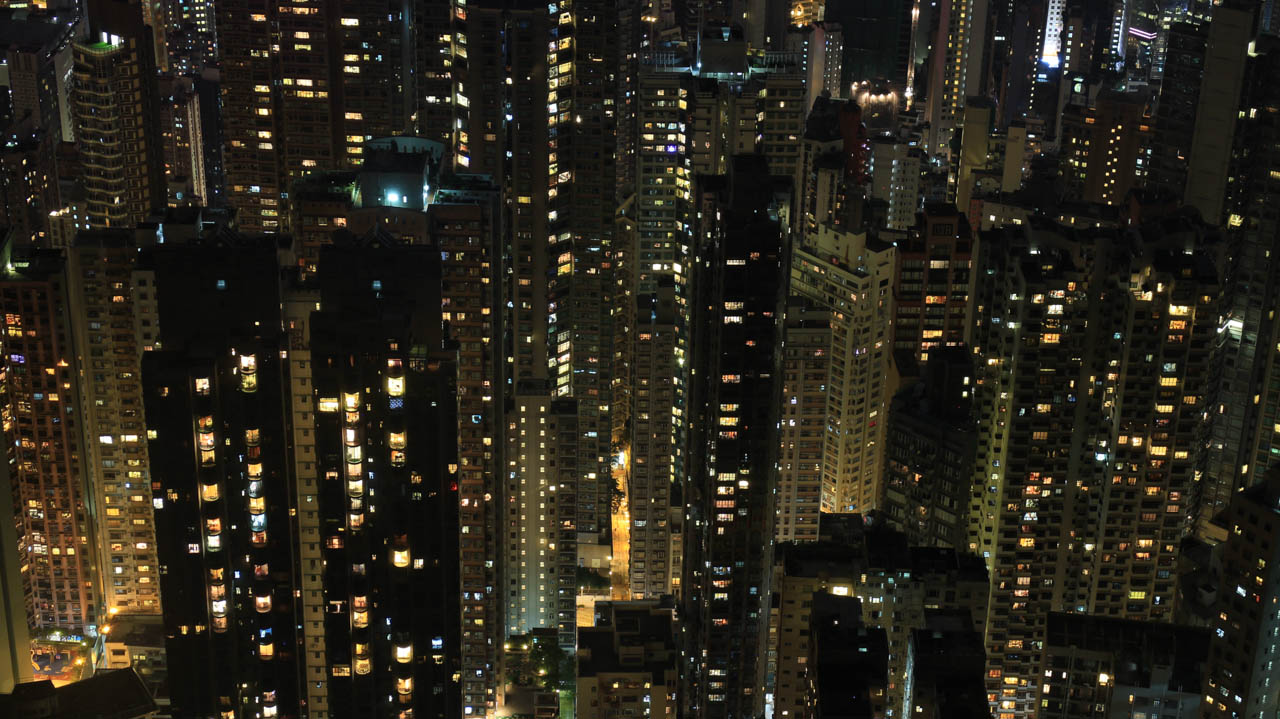 The last 4 days I've spent in the absolutely astonishing city Hong Kong. So far the most crowded...
Back to Top