The site: https://donttrack.us/ shows in a comprehensible way how googles data greed can affect you real life. And if...

It could happen that the directory sync service (DirSync) doesn't sync the users UserPrincipalName correctly. I had an...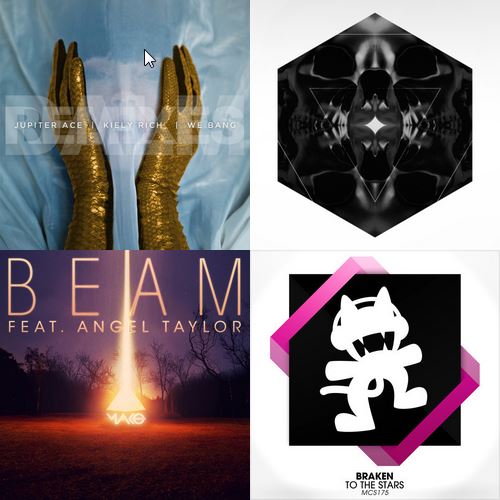 In certain cases SharePoint alerts are more useful than workflows, f.e. having the possibility to let users manager...
Back to Top