1 min read
Website Seminars ILZ
The astonishing and powerful Typo3 extension 'seminars' provides everything you'll need to offer courses. However it's very difficult and complex to configure this extension.
This project was a chance to deal with this extension. The goal was simple, provide an online Tool to proceed and manage courses.
Time
August 2011 - November 2011
Requirements
The only requirement of this project was simply to use the seminars extension.
Tasks
My tasks where:
Create a design
Implement this design into Typo3
Configure the seminars extension
Connect the user authentication provider with the Active Directory via LDAP
Configure the web and proxy server
Add a signed SSL certificate
Typo3 Extensions
Overall I've used these Typo3 extensions for this project:
The Result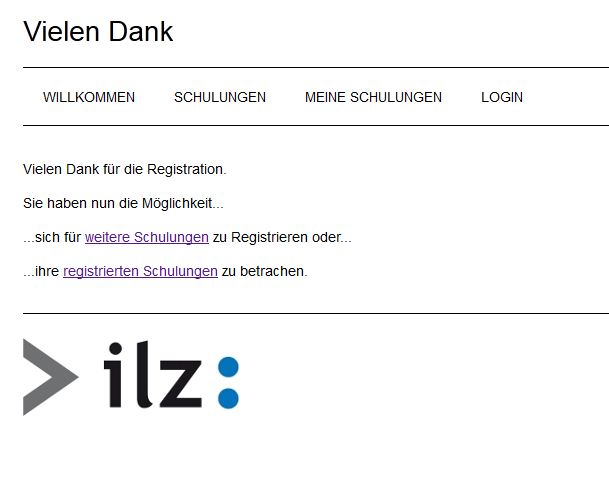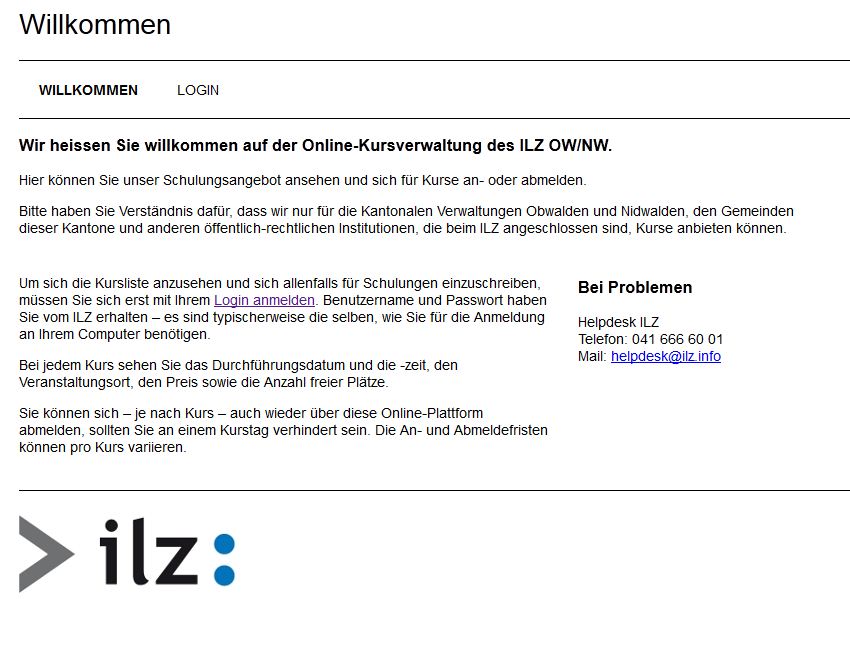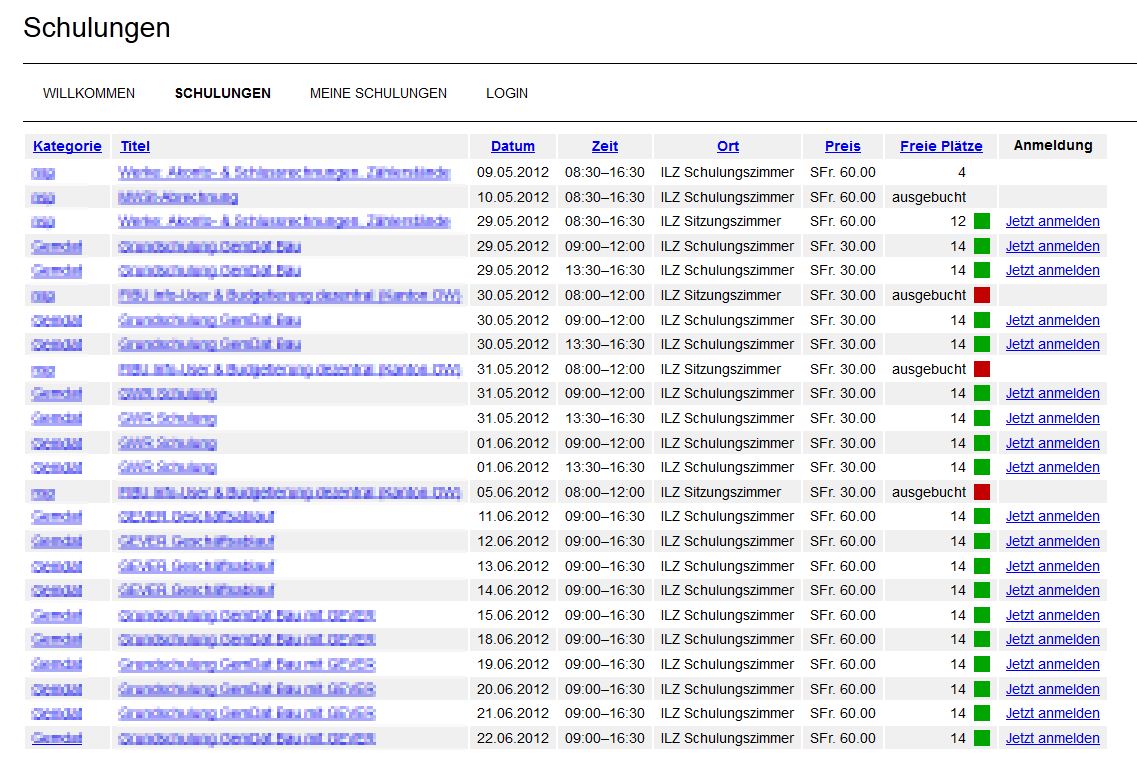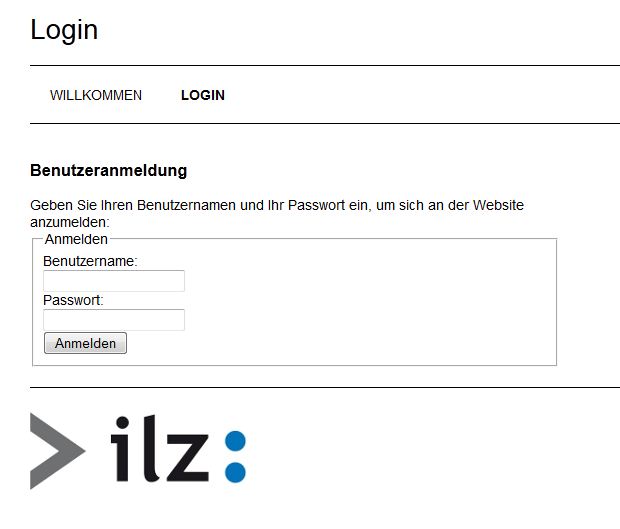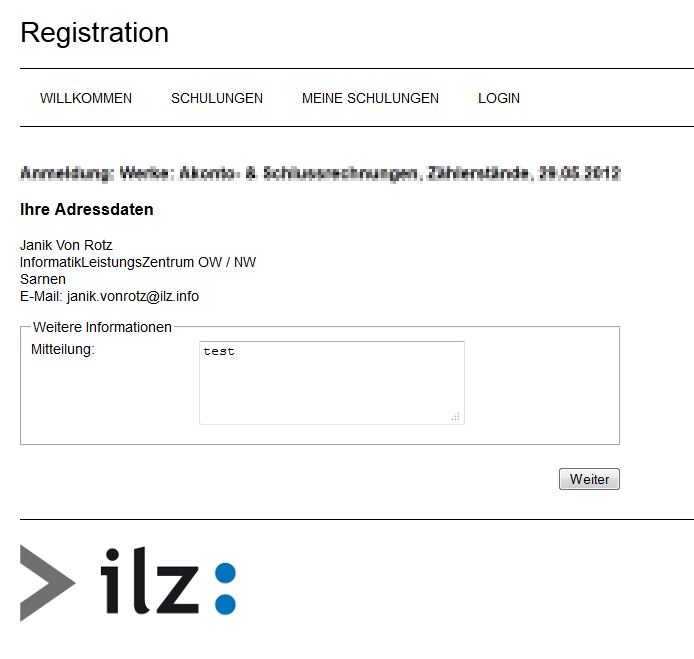 Categories: Web design
Tags: project , typo3
Improve this page
Show statistic for this page